Evolve Your Infrastructure
A multi-tenant, API-first solution to the Source of Record problem, 6connect ProVision ties into greenfield or brownfield environments seamlessly with its robust Connector Library. Annual subscription pricing tiers with room to grow and support included.
Our API Composer Platform (ACP) is a vendor agnostic low-code workflow creation tool. It simplifies complex infrastructure automation for DevOps and is free for up to five production workflows.
FreeDDI
For folks that want a full-stack DDI option, 6connect now offers DNS/DHCP services with integrated lifecycle management. Included for free with your ProVision Advanced subscription. Interested?
Contact us for more info.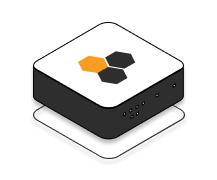 MultiDNS
Want the flexibility of multi-vendor DNS support, but want it to be easy? 6connect MultiDNS brings ISC BIND, KnotDNS, NSD and PowerDNS into a redundant global platform. Like the idea of not managing DNS every day?

Contact us for more info.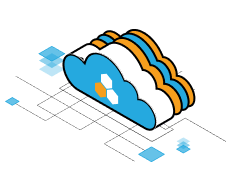 ProVision IPAM
Exclusive Resource Manager and Metadata features make integration with external systems simple
API first approach for easy integration and scalability
Service Provider workflows for RIR integration/geofeeds to simplify provisioning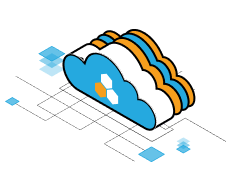 ProVision Suite
Modular approach to DDI includes DNS and DHCP Controllers alongside IPAM
Integrated config management and zone/record/scope validation to ensure error free provisioning
Peering Manager brings built-in for BGP/RPKI/ROA workflows for simple network automation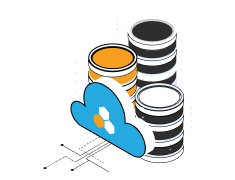 ACP
Low/No code workflow creation and management
Multi-cloud support (AWS, Azure, Google Cloud, vCenter)
Embedded automatic rollback per workflow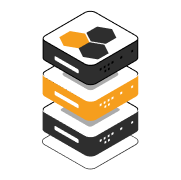 6cDDI
Standards-based DNS/DHCP services use current ProVision Connector Library
Service images/containers included in ProVision subscription
Automatically integrates with ProVision lifecycle management functionality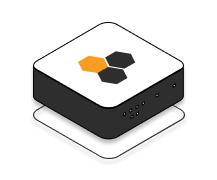 IaaS Anycast DNS
Multi-vendor anycast DNS platform with global footprint
API-native architecture for easy integration
Live monitoring for node performance and optimization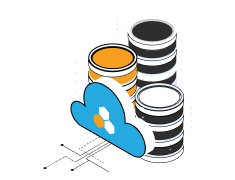 Professional Services
IPv6 Infrastructure Consulting
DDI normalization/migration
Business Process Optimization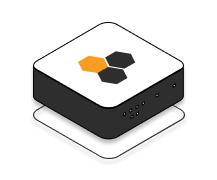 OEM
ProVision, ACP, 6cDDI available for reseller customization
Turnkey documentation and customization available
API first software provides flexible integration options for existing solutions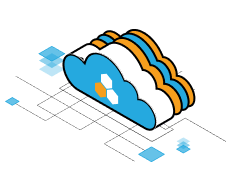 ProVision IPAM
Exclusive Resource Manager and Metadata features make integration with external systems simple
API first approach for easy integration and scalability
Enterprise workflows for typical provisioning templates and vRA/Terrraform support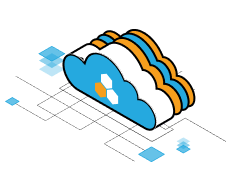 ProVision Suite
Modular approach to DDI includes DNS and DHCP Controllers alongside IPAM
Integrated config management and zone/record/scope validation to ensure error free provisioning
Native multi-tenancy for simple admin duty delegation across internal and external groups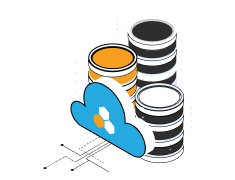 ACP
Low/No code workflow creation and management
Multi-cloud support (AWS, Azure, Google Cloud, vCenter)
Embedded automatic rollback per workflow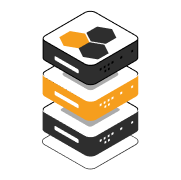 6cDDI
Standards-based DNS/DHCP services use current ProVision Connector Library
Service images/containers included in ProVision subscription
Automatically integrates with ProVision lifecycle management functionality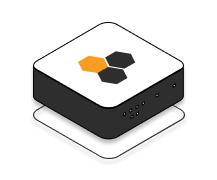 IaaS Anycast DNS
Multi-vendor anycast DNS platform with global footprint
API-native architecture for easy integration
Live monitoring for node performance and optimization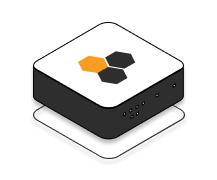 Professional Services
IPv6 Infrastructure Consulting
DDI normalization/migration
Business Process Optimization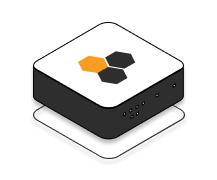 OEM
ProVision, ACP, 6cDDI available for reseller customization
Turnkey documentation and customization available
API first software provides flexible integration options for existing solutions
ProVision goes beyond just zone management. It allows our customers to visualize their DNS data in a simple and intuitive manner, making day-to-day tasks far easier.

– John Worley
CTO - Secure64
Connectors provide seamless integration for common workflows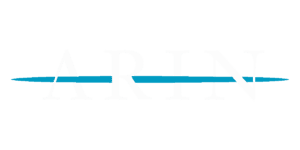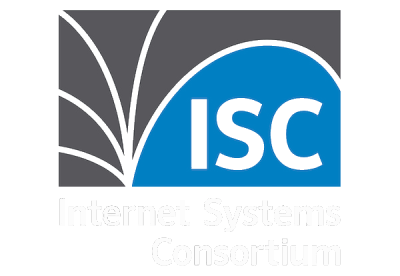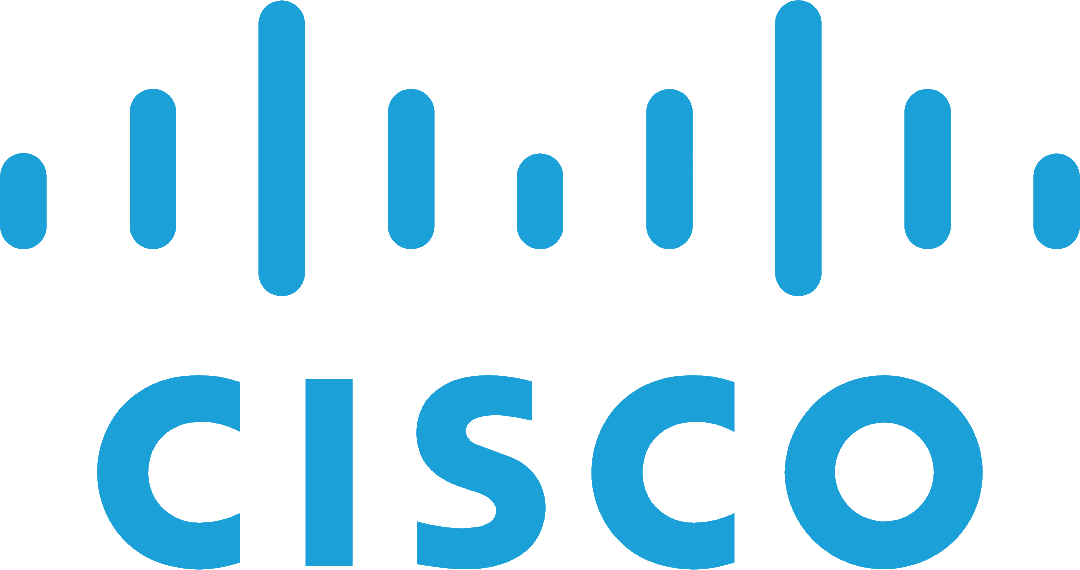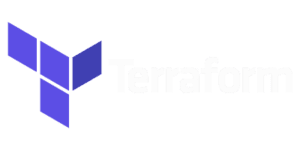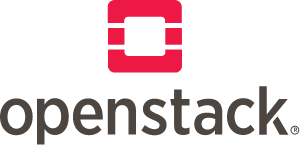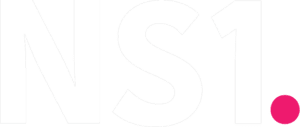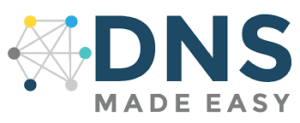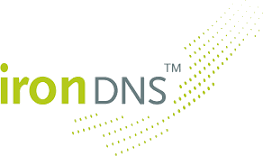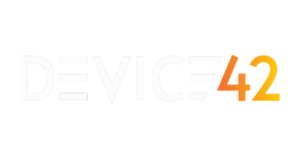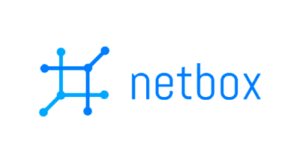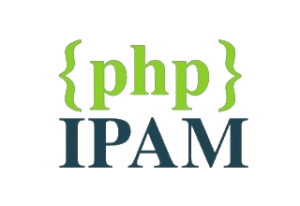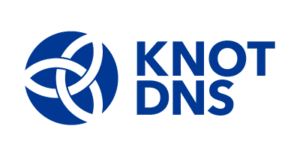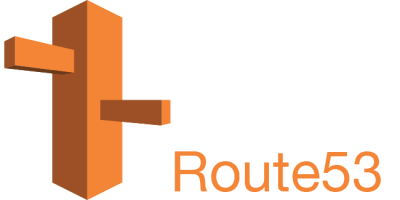 Simplify Complex API Workflows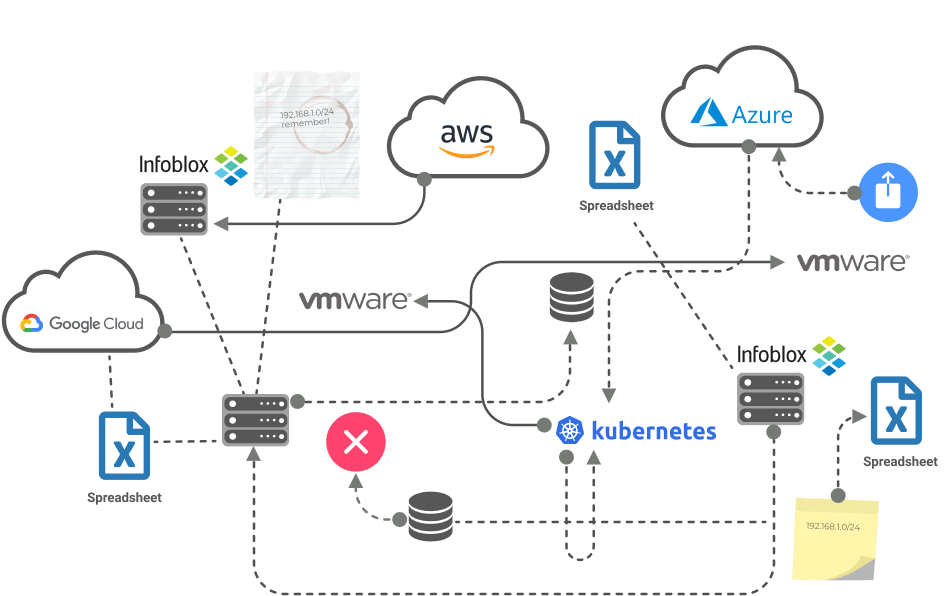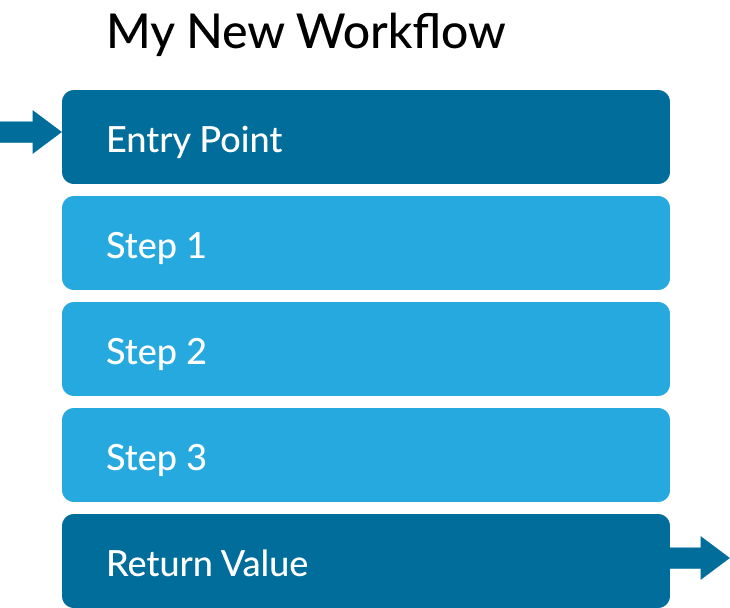 Trusted Worldwide in Global Networks

Leading ISPs, hosting companies, and enterprises use 6connect