Orchestrate
Everything
Revolutionary network automation & provisioning for ISP's and enterprises around the world
Say goodbye to manual network management
Easy to deploy and integrate with – whether you use the 6connect cloud or deploy ProVision behind the firewall.
Regain your sanity. Avoid the costly pitfalls of ad hoc solutions and manual network resource management.
Global resource management, complete IPAM automation, easy management of DNS, DNSSEC, and DHCP.
A customer is looking for an integrated solution from a single vendor for both IPAM and DNS. Through the 6connect reseller program, Secure64 is able to offer the most secure DNS solutions married to a unique combination of IPAM and resource provisioning that customers want. It's a marriage made in heaven.
Explore the ProVision Suite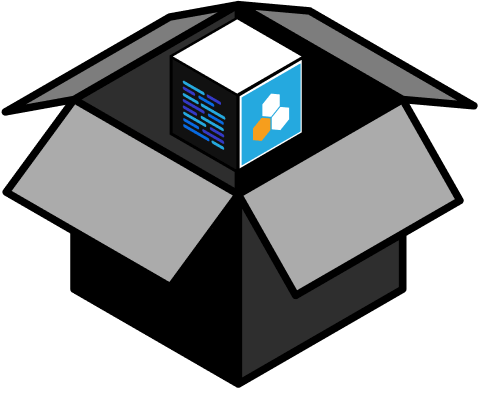 Resource Controller
Flexible data model that seamlessly supports multi-tenant permissions – works with RADIUS, LDAP, 2FA, SAML2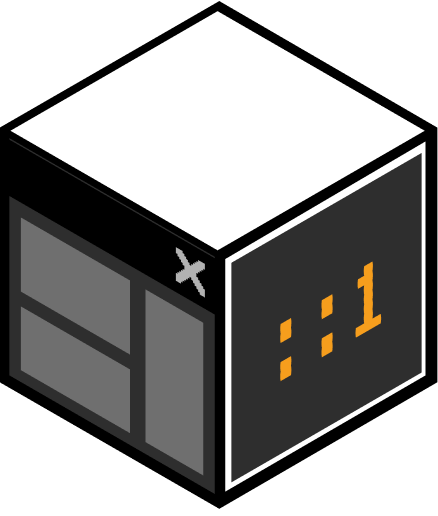 DNS/DNSSEC
Integrates, synchronizes and automates workflows over a dozen DNS platforms. Also makes migrations a snap!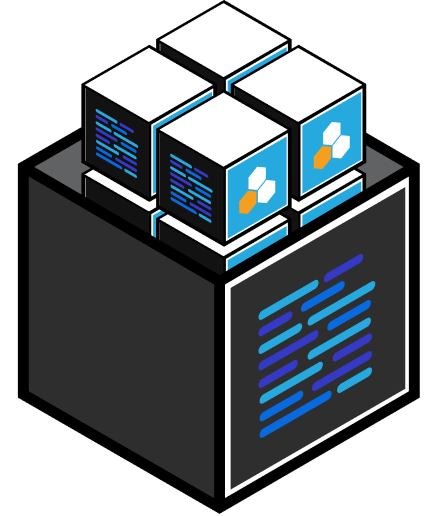 DHCP
Easy DHCP configuration and scope management that integrates with other systems – all driven by our REST API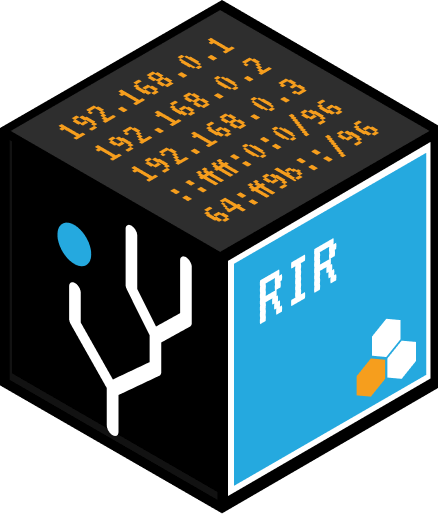 IPAM
From allocation to assignment, from CGN to IPv6 – ProVision knows how to handle IPs.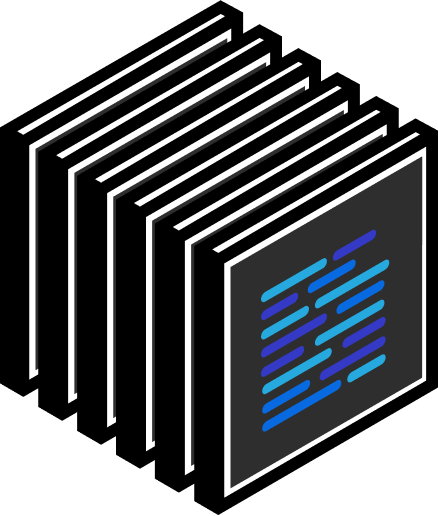 REST API
Carrier-grade API for easy integration across global systems – fast, well documented and tested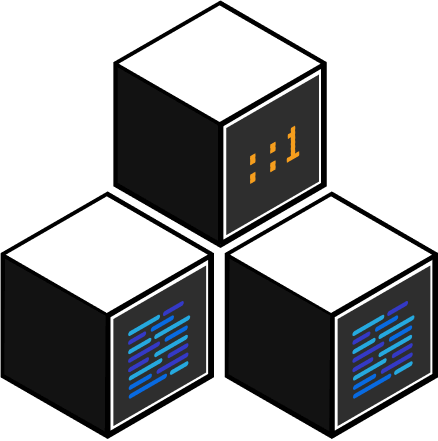 Peering Controller
Easy to use Peering workflows built-in – from email to BGP config pushes to reporting, it's all there
Dozens of connectors provide extensive compatibility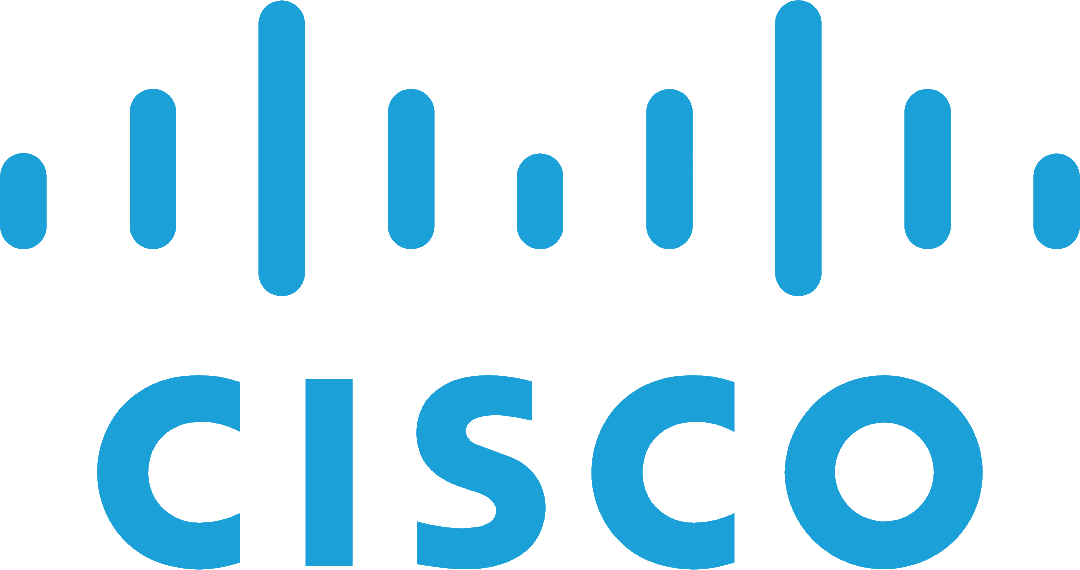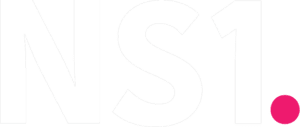 Simplify Complex API Workflows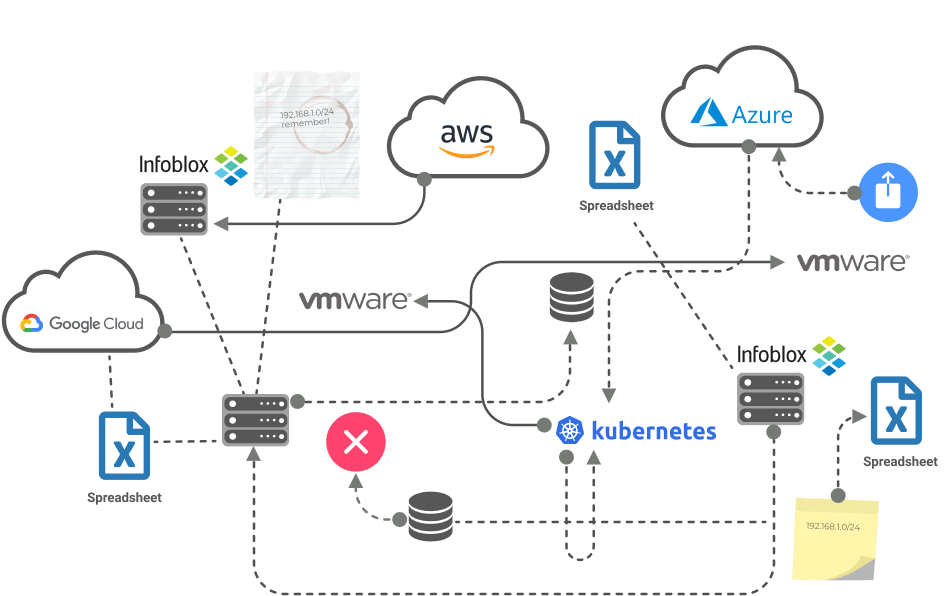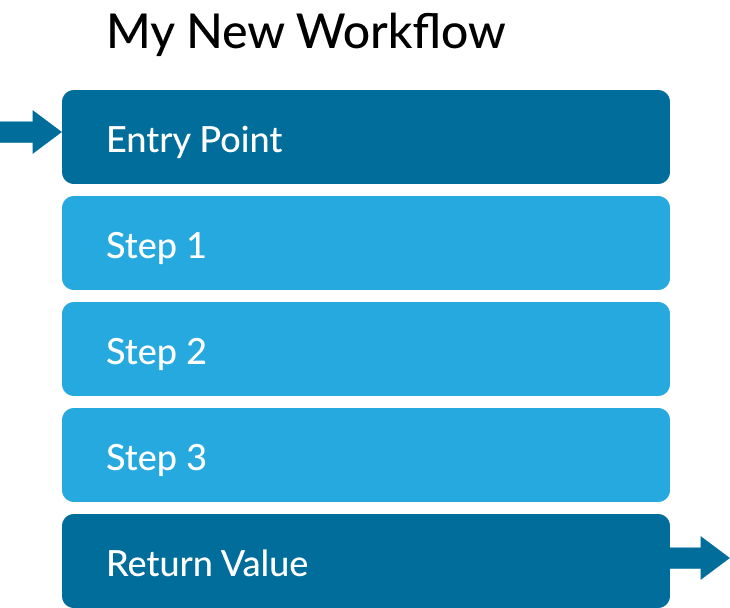 Leading ISPs, hosting companies, and enterprises use 6connect





















Talk to one of our Engineers