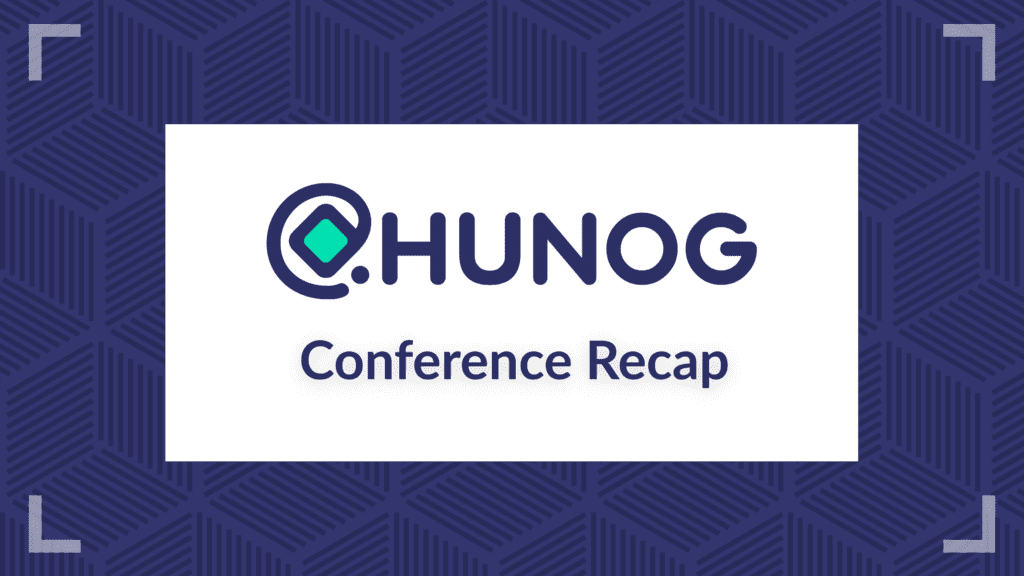 A Milestone in the World of Hungarian Internet Service Providers: The Success of the First HUNOG
More than 160 participants registered, 24 renowned Hungarian and foreign experts gave presentations and 20 sponsors supported the first Hungarian technical conference dedicated to Internet networking, HUNOG_1. On 11-12 October 2023, the Hungarian NOG was held at the Flow Hotel & Conference in Inárcs, Hungary, jointly organised by ISZT, the Internet Service Providers Council and the official Registry of .HU, ISZT Nonprofit Ltd.   
Based on the feedback from the participants, the conference is filling a gap in the row of events with its focus on Internet networks. The main focus of this niche conference was on security solutions. At the first event of its kind, it was interesting to review how we got here from the first network connections that could be called Internet, and therefore the past was revisited from different technological aspects of the Hungarian Internet.  
RIPE NCC, the Regional Internet Registry, the international organisation responsible for the coordination of Internet technology, presented its survey on the state of the Internet in Hungary and Central Europe and raised issues for the near future. Ferenc Csorba, RIPE NCC Technical Training and Development Officer, gave a RIPE NCC training session in Hungarian on both days, with a focus on IPv6. 
The focus of the conference was therefore on network technologies, with several presentations on IPv6 and anycast. Regulatory and legal issues, such as the forthcoming NIS2 Directive, were also discussed.
An interesting feature of the event was the panel discussion at the end of the first day, where segments ranging from media professionals to regulators, from academia to the management of ISZT were represented. In addition to the current technical and regulatory issues of the Hungarian Internet, the round table topics included international trends, the future of the Hungarian Internet, the role of higher education and secure networks.
Representatives of the two main sponsors, Nokia and Clico, gave a technical presentation in line with international tradition, both companies emphasising the importance of network security and protection against DDoS attacks. The event, aimed at ISPs, domain registrars, server operators, vendors and distributors, was supported by nearly two dozen sponsors in several categories, with active technical discussions taking place at their stands during coffee breaks. 
With the aim of strengthening the emerging national NOG community, the organizers will soon start planning HUNOG_2, which is expected to take place on 9-10 October 2024.  
Official photos and a summary video of the first Hungarian NOG (Network Operator Group) are already available at https://hunog.hu. It is worth signing up now for details of next year's conference.
More information:
Head of Marketing and Communications
ISZT Nonprofit Ltd.
HUNOG Organising Team

For more conference recaps and industry news, stay up to date with the 6connect blog.