Our team brings together decades of industry knowledge and community involvement with a global team of engineering talent. Our solutions power the infrastructure of Mobile, Satellite, Datacenter, Service Provider, and Enterprise networks around the world.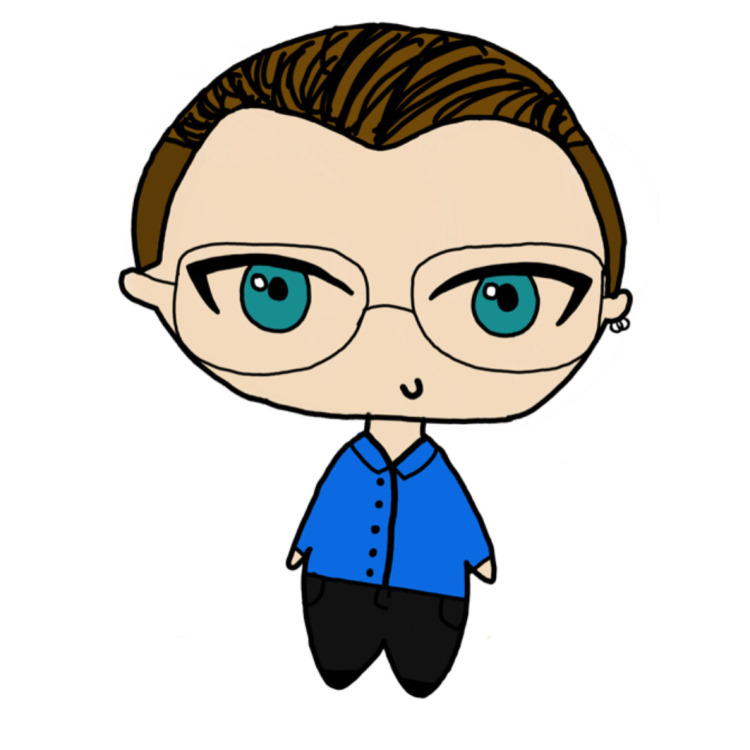 Aaron Hughes
CEO/CTO & Co-Founder
With over 20 years of experience in advanced systems and network designs, Aaron has built and deployed IPv6 networks for the last 10 years for various organizations including branches of the Federal Government. Aaron teaches network automation and management strategies at conferences around the World, and is a well recognized thought leader in the IPv6 space.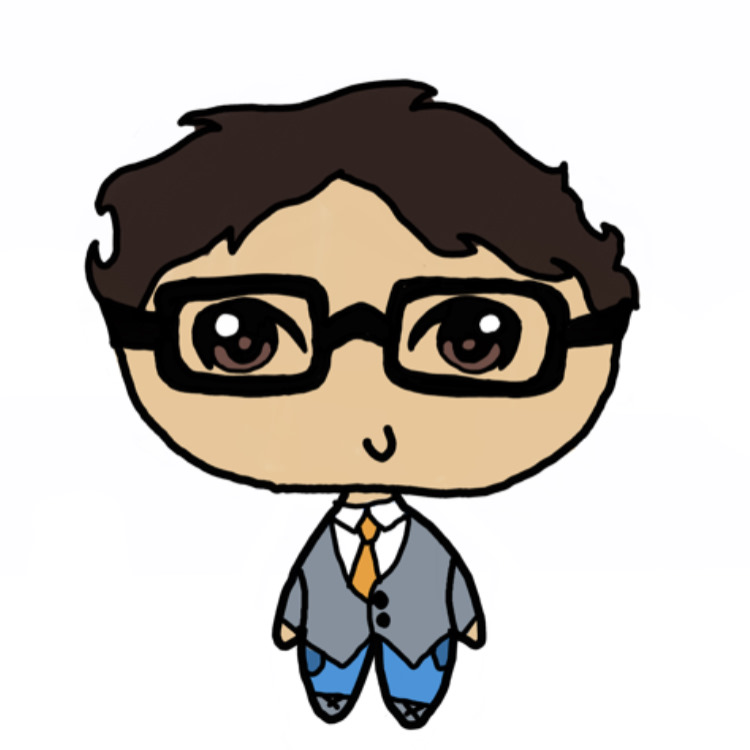 Pete Sclafani
COO & Co-Founder
Pete has over 10 years of experience in building and deploying datacenter and related infrastructure including systems administration. Most recently at UnitedLayer, a regional provider of colocation and cloud services, Pete led product development efforts and business process automation for the operations team. Pete's prior positions include multiple roles in Product/Program Marketing and Management in the network security and social networking fields. He holds a B.S. in Chemistry from Santa Clara University and a M.S. in Information Assurance from Norwich University.
Talk to one of our Engineers