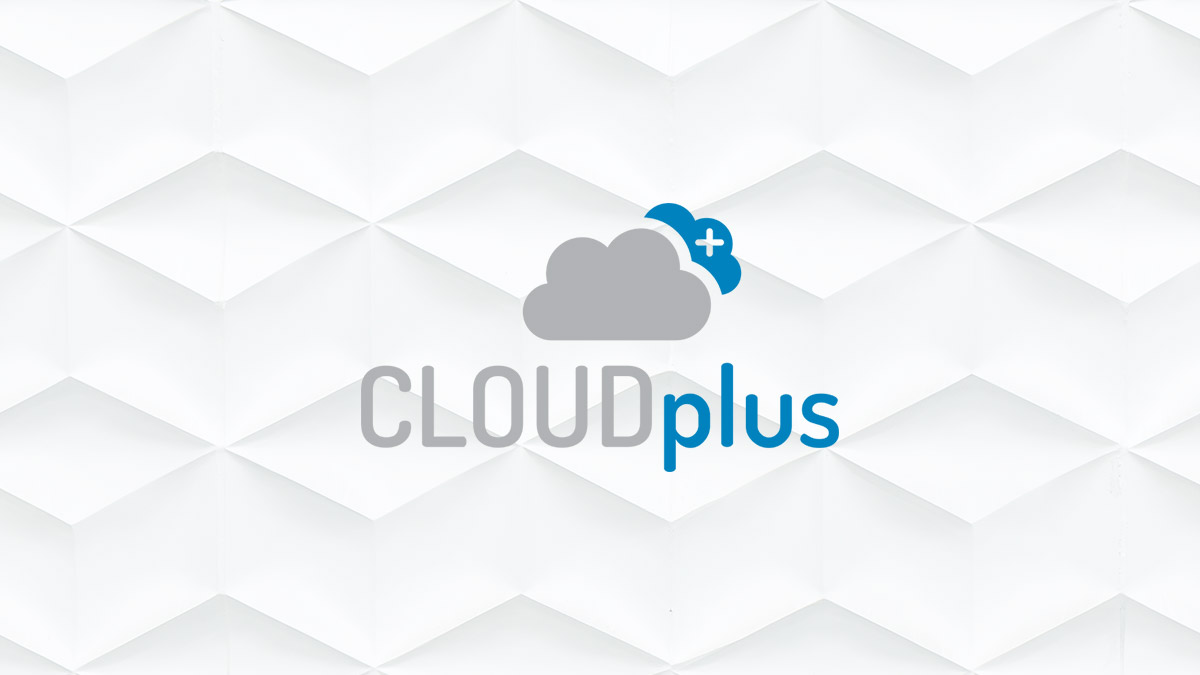 We're pleased to announce our newest case study with Cloud Plus Pty Ltd, one of Australia's leading independent cloud service providers.
With a growing client base worldwide, Cloud Plus needed a comprehensive solution to improve its ability to provision new services and enhance its service delivery process, fault management, and data consolidation. 6connect's ProVision Suite offered these benefits and more, giving Cloud Plus the "extra-mile support" they were looking for as they continue to deliver cutting-edge technology services and cloud infrastructure to enterprise customers.
Designed to easily integrate, automate, and scale up as needed, the ProVision Suite brings API-based provisioning workflows for automating network resources in distributed environments. Once deployed, ProVision "made life easy" for Cloud Plus, said NOC Team Leader Rica de Jesus. She noted that productivity also increased, as the team took advantage of numerous time-saving features and found it easier to work collaboratively across departments using the single unified system.
Highly satisfied with the dramatic time and cost efficiencies introduced by the ProVision Suite, Cloud Plus intends to expand its use of the platform in the near future. In our view, there's no better endorsement than that! We're proud to offer a vastly scalable suite of solutions that can address so many different needs with the utmost in quality and reliability.
Check out the 6connect ProVision Cloud Plus case study for more details – and we invite you to explore how we can help your organization with all your network provisioning needs.