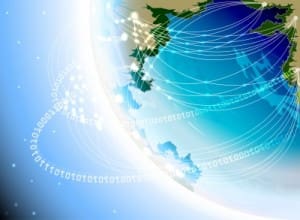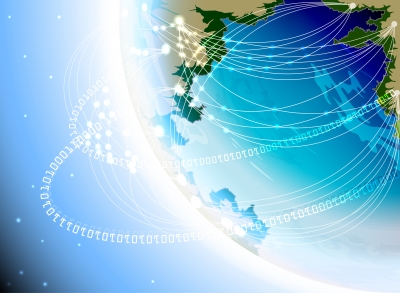 APRIL 2, 2015 – SAN FRANCISCO – 6connect, Inc., a global leader in resource management and provisioning systems, today announced the launch of its reseller program. The 6connect Reseller Program provides collaborative solutions with partners to enable service providers and enterprises robust workflow integration through 6connect ProVision™ platform and its infrastructure automation solutions.
6connect ProVision is a resource management and provisioning system that customers access through a hosted (SaaS) environment or behind their firewall with a local installation. This approach allows the service provider or enterprise to deploy the solution that best fits their integration requirements and preferred level of administration. In either scenario, customers can interact with 6connect ProVision using the graphical interface or via REST API depending on the level of integration.
"Our reseller partners are a tremendous resource to help service provider and enterprise customers improve their infrastructure provisioning systems and services to deploy new technologies like SDN, IPv6 and DNSSEC," said Aaron Hughes, CEO of 6connect, Inc. 6connect will provide reseller partners with extensive hands-on training in addition to sales and marketing tools with 24/7 support. "We are excited to be working with forward-thinking reseller partners to generate revenue by implementing next generation technology like 6connect ProVision."
To learn more about the 6connect Reseller Program and how your company may offer 6connect ProVision to your customers, please visit us at https://www.6connect.com/resellers/ or email us at reseller@6connect.com
###
About 6connect
6connect is the leader in network resource provisioning and automation. 6connect's unique Dynamic Network ProVisioning (DNP) platform enables centralized provisioning of physical and virtual devices across distributed and mobile networks, cloud platforms, web-hosting platforms and data centers. Innovative customers like Dell, PCCW, Swisscom, Terremark, iLand Cloud Infrastructure, and CyrusOne utilize DNP to accelerate service delivery time, accurately provision complex network protocols, and dramatically reduce network complexity and costs, while achieving industry change management and compliance requirements.
6connect is based in Silicon Valley and employs an engineering team that includes some of the world's foremost experts in IPv4/IPv6 technology, network architecture design, and systems automation. To learn more about the company, visit 6connect at: https://www.6connect.com/