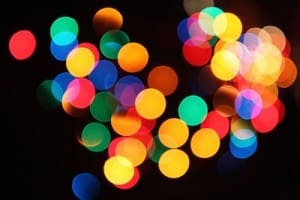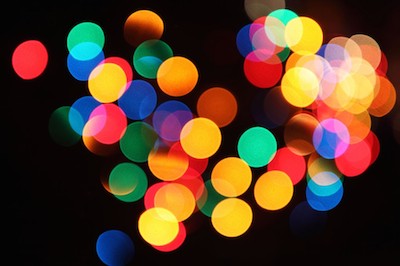 APRIL 8, 2015 – SAN FRANCISCO – 6connect's ProVision automation platform is now being offered alongside Secure64's DNS solutions as part of 6connect's new Reseller Program. This joint solution offers a turnkey offering for network operators and administrators who want to seamlessly integrate best-in-breed DNS, IP Address Management, and resource provisioning workflows for objects on their global network.
This partnership has recently been deployed by a leading international telecom, cable TV and Internet service provider that is modernizing its DNS and implementing network automation workflows for better scalability with their growing service catalog and expanding customer base.
According to Mark Beckett, Secure64's VP of Marketing,
"A customer is looking for an integrated solution from a single vendor for both IPAM and DNS. Through the 6connect reseller program, Secure64 is able to offer the most secure DNS solutions married to a unique combination of IPAM and resource provisioning that customers want. It's a marriage made in heaven."
6connect is also working with other businesses' to participate in its Reseller Program.
Regarding working with 6connect, Beckett said,
"A huge benefit of working with the 6connect team is that they devoted a lot of resources to get our products integrated so we had the turnkey solution that we could take to market. It was very easy to work with their team to get product integrated and successfully launched."
To learn more about the 6connect Reseller Program, or to get involved, contact sales@6connect.com.
About Secure64 Software Corporation
Secure64 is a software developer with the most secure DNS products available. Secure64's patented technology provides mission-critical security and reliability, built-in protection from DDoS attacks, high throughput and low latency. It has been shown to be immune to compromise from rootkits and malware and resistant to denial of service and other network attacks. The company offers a suite of trusted and secure DNS software appliances for caching, signing, blacklisting, management, and authoritative use. Secure64's products are sold and serviced worldwide through Hewlett-Packard and their reseller network and directly by Secure64. For more information, visit http://www.secure64.com.
About 6connect
6connect is the leader in network resource provisioning and automation. 6connect's unique Dynamic Network ProVisioning (DNP) platform enables centralized provisioning of physical and virtual devices across distributed and mobile networks, cloud platforms, web-hosting platforms and data centers. Innovative customers like Dell, PCCW, Swisscom, Terremark, iLand Cloud Infrastructure, and CyrusOne utilize DNP to accelerate service delivery time, accurately provision complex network protocols, and dramatically reduce network complexity and costs, while achieving industry change management and compliance requirements.
6connect is based in Silicon Valley and employs an engineering team that includes some of the world's foremost experts in IPv4/IPv6 technology, network architecture design, and systems automation. To learn more about the company, visit 6connect at: https://www.6connect.com/