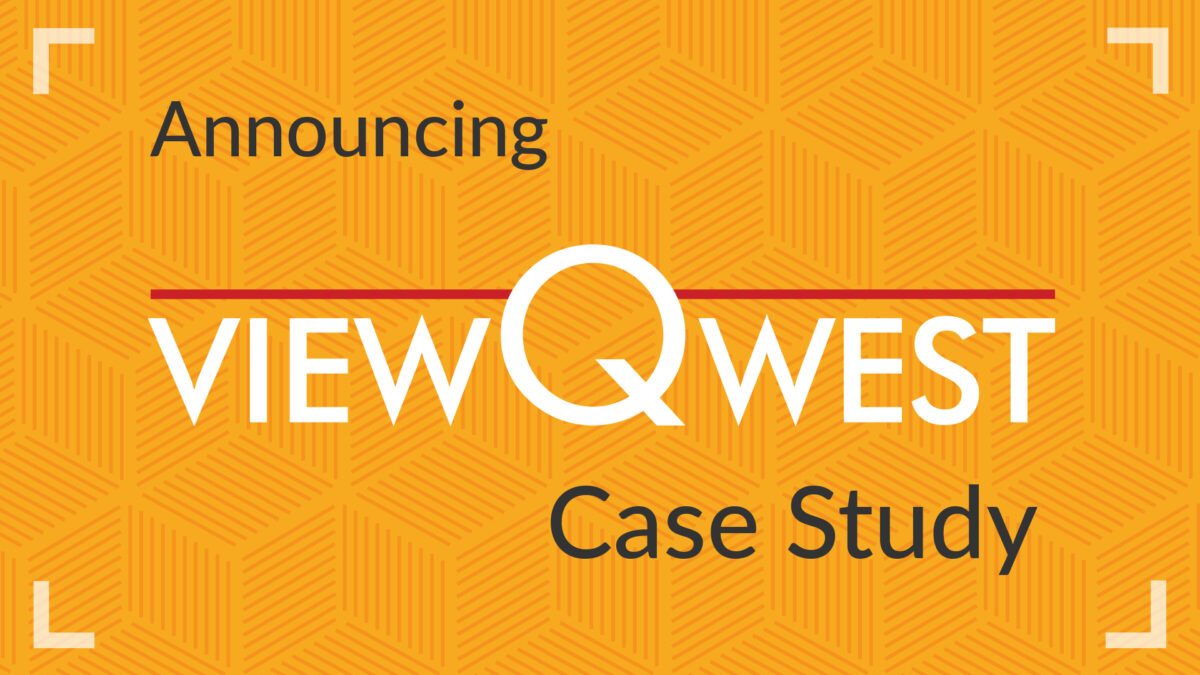 We are pleased to announce our newest case study with ViewQwest, a fast-growing telecommunications provider of award-winning connectivity, managed networks, and managed security solutions, with headquarters in Singapore. It provides internet services to consumers in Singapore and Malaysia and a comprehensive range of network and security solutions to enterprises globally.
What ViewQwest Needed
As ViewQwest's customer base continues to grow, the company's manual approach to managing customer IP address allocation in Excel became unstable. ViewQwest needed a system to manage IP address blocks and control the DHCP configuration with no manual intervention.
What 6connect ACP and ProVision™ does and how it helped ViewQwest
Designed to easily integrate, automate, and scale up as needed, the ProVision Suite brings API-based provisioning workflows for automating network resources in distributed environments.
6connect ACP eases DevOps integration tasks by enabling you to easily create and share API workflows.
ViewQwest gained "massive efficiencies" after switching to 6connect. The entire IP address management and DHCP configuration process was automated, which saved service delivery agents time while greatly reducing downtime for customers due to configuration errors.
ViewQwest Satisfaction
ViewQwest's new customer provisioning process has improved significantly. 6connect ProVision's metadata support and the DHCP Module has eliminated user error, reduced potential downtime for customers and streamlined the speed of service provisioning.
"The customer service provided by 6connect has been awesome. We've had multiple ad-hoc requests and lengthy UAT processes which were supported in the most professional and efficient manner you could ask for from a partner."
Check out the 6connect ProVision ViewQwest case study for more details – and we invite you to explore how we can help your organization with all your network provisioning needs.