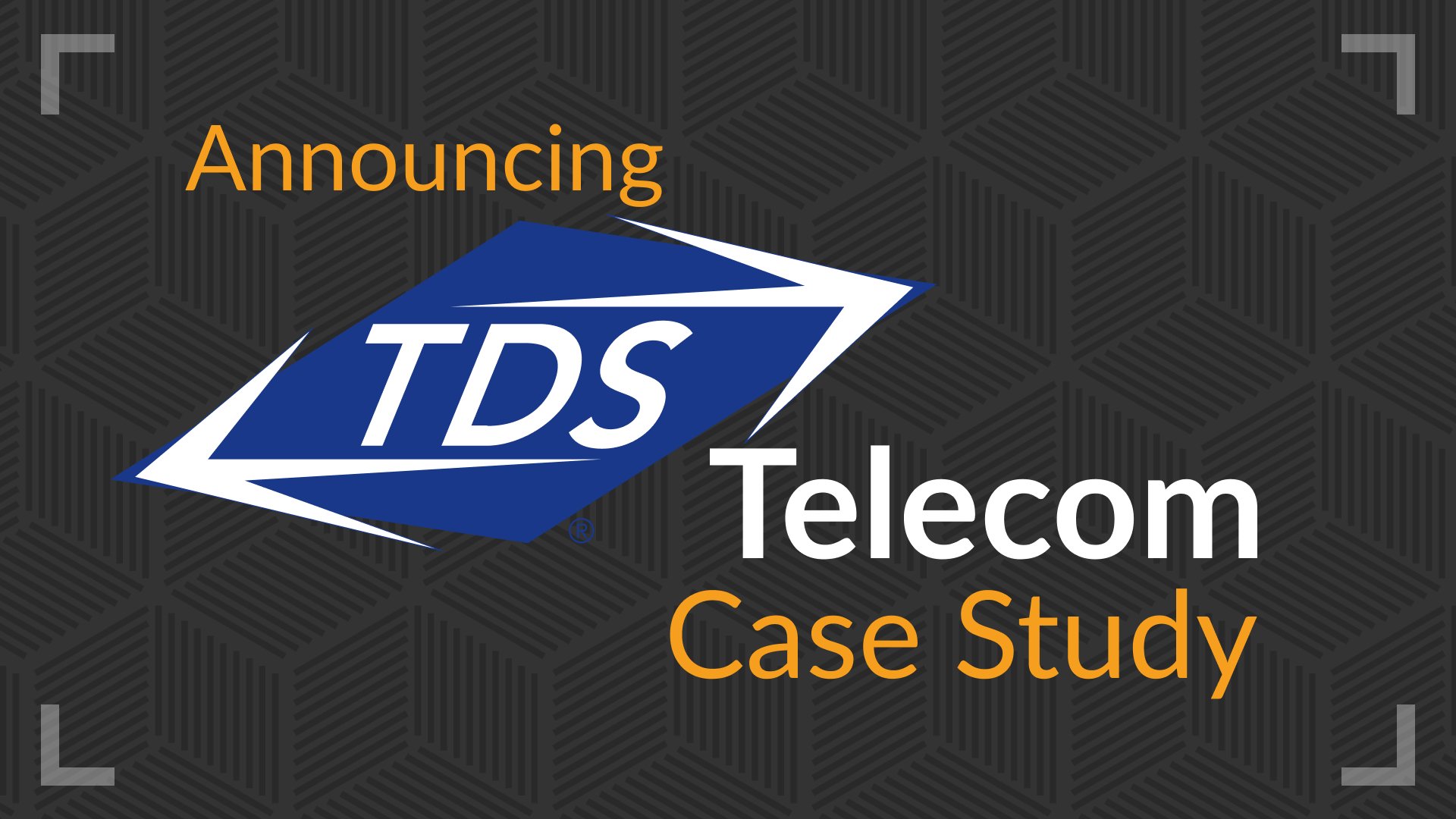 We are pleased to announce our latest case study with TDS Telecom, a Wisconsin-based telecommunications company that delivers broadband with the TCP/IP protocol suite.
What TDS needed
IP address management is critical to allow TDS to allocate addresses, maintain peering, adhere to address space allocations, update domain name services (DNS) and ultimately deliver service. TDS used tools that were end of life and end of support, and needed to replace those tools with modern, extendable tools to continue business operations and expand functionality and integration.
What 6connect ProVision™ does and how it helped TDS
Designed to easily integrate, automate, and scale up as needed, the ProVision Suite brings API-based provisioning workflows for automating network resources in distributed environments.
TDS cited a reduced number of End-of-Life applications in our technology stack.
"We have a single pane of glass to manage IPs, DNS, and network assets. This also benefits support."
TDS satisfaction
The REST API gave TDS the flexibility to load and manipulate data in ways that they couldn't do before and they cite this change as one the biggest improvements they gained. Using the API, TDS was able to load, enhance, and update thousands of records using the API.  They can now perform bulk updates with simple scripts rather than having to do data manipulation via SQL commands or manual entry.
Check out the 6connect ProVision TDS Telecom case study for more details – and we invite you to explore how we can help your organization with all your network provisioning needs.