Get Schweet Shtickers!
Fill out the form below to request your very own Sparkle Pony sticker.
Information submitted in this form goes to 6connect only for sticker fulfillment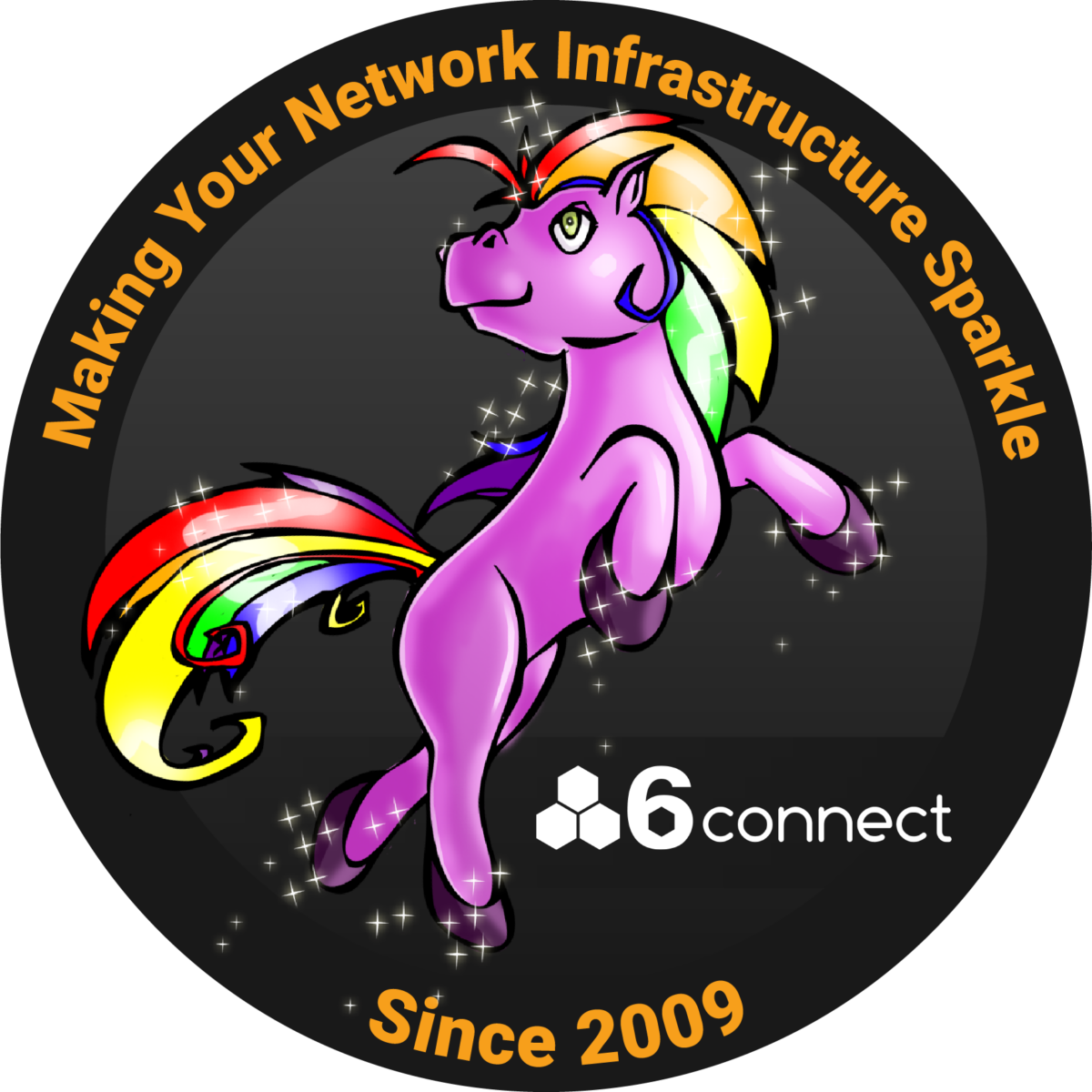 This information is going only to 6connect personnel with the role of fulfilling sticker delivery. If you wish to talk shop, please use our standard contact form.
Contact us to request a demo, trial or just speak to one of our engineers.