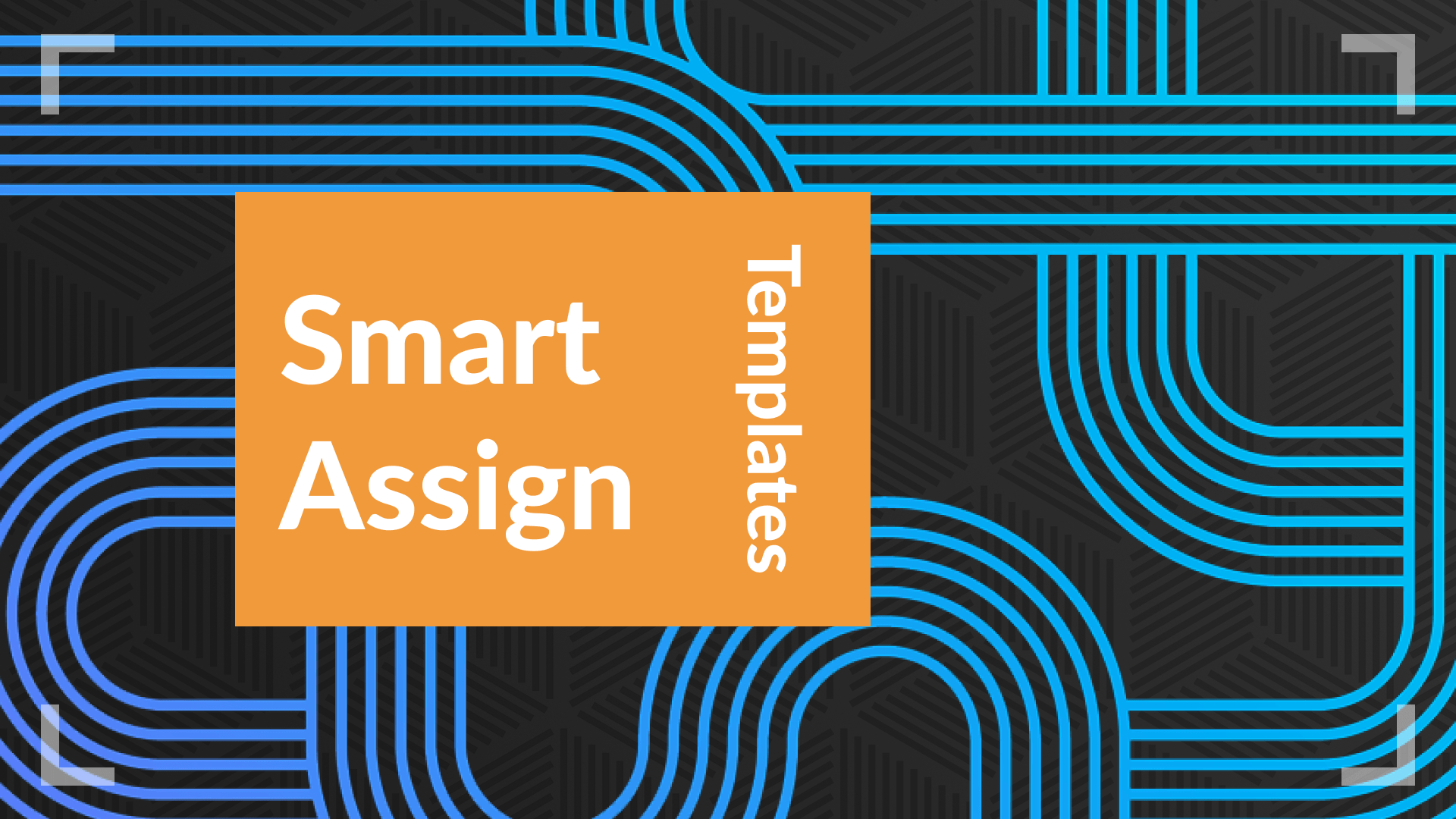 Streamlining manual operations and saving time are at the heart of what ProVision has to offer IT professionals. Smart Assign Templates provide the ability to define complex assignment scenarios, even those that have multiple steps. Simply put, cutting down on the number of manual functions on your plate, or limiting the time that those functions take, will make everything run smoother and will save money in the long run.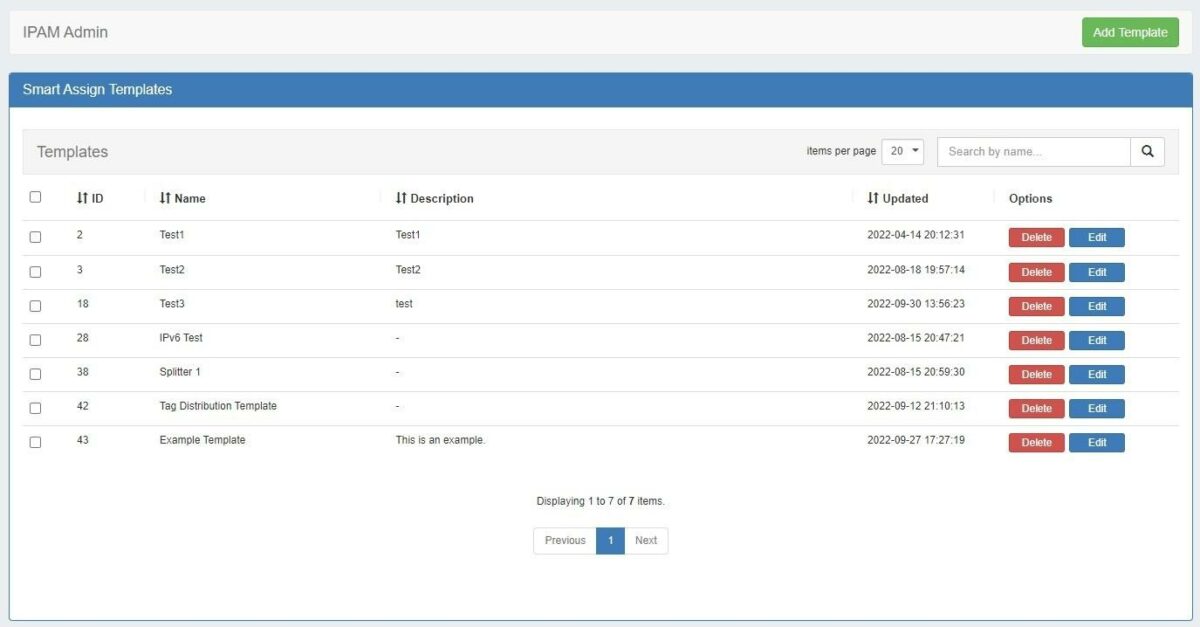 The Smart Assign Templates feature speaks to that way of thinking. When one of these templates is created, it can later be used to deal with complex assignment scenarios that may come up time and again. Just a few steps are required to set the rules for a new template and you can create a variety of them to cover different situations.
A Short Learning Curve
We've made it as easy as possible to get started with Smart Assign Templates, so you can develop a new template in just a matter of moments. Follow the steps below to make it happen –
Find the IPAM Admin on the main Admin screen, and select Smart Assign Templates from the dropdown menu
Use the Add Template button in the upper-right corner of the page to get started, and then choose Add Assignment on the next screen
Finally, you'll be able to set the appropriate criteria for your template, then choose Assign and Save to finish it up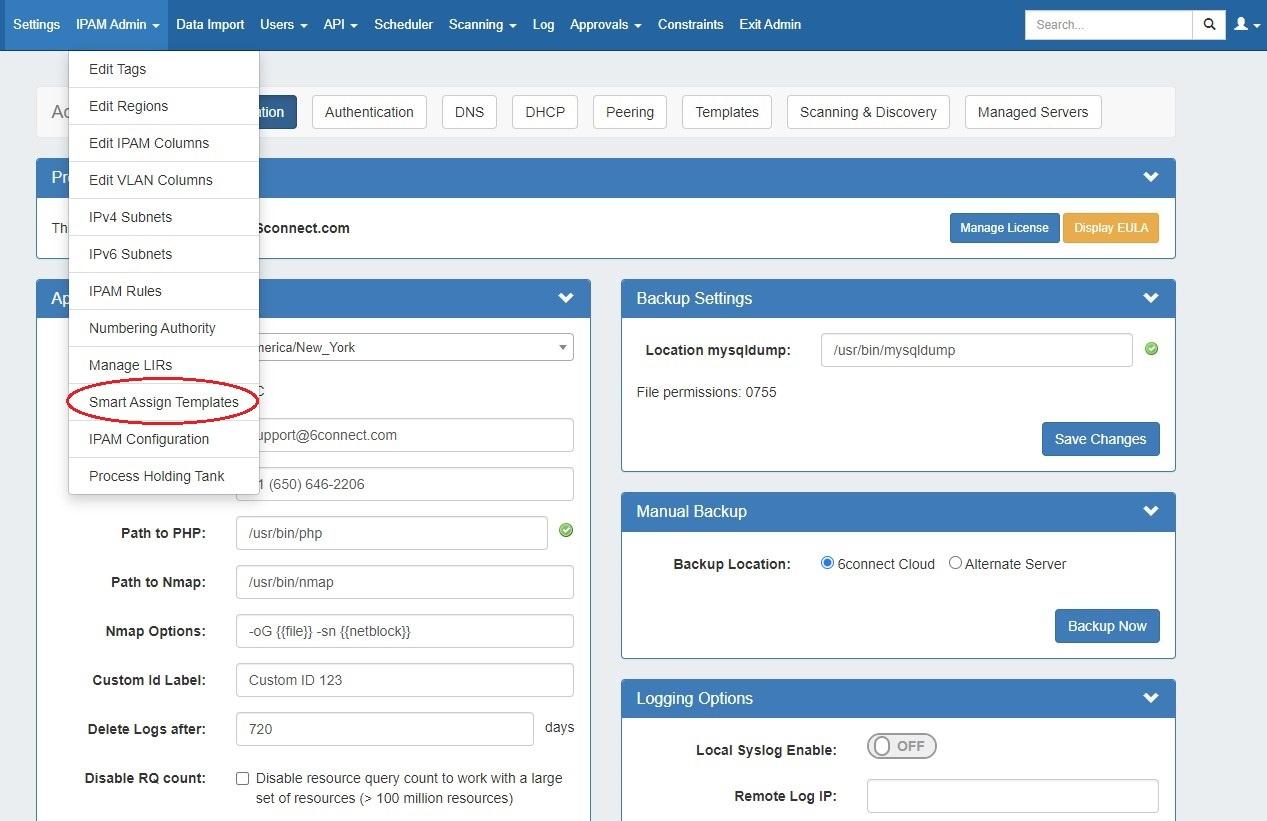 Explore Smart Assign Templates Today
If you are already a ProVision user, take a moment today to explore the Smart Assign Templates page to see how you might be able to implement templates to clearly define even some of your most complicated situations. A set of carefully designed templates that relate to the situations you face most frequently in your department can go a long way toward saving time and hassles.
To check out all the numerous updates in this 8.1 release, please see the Release Notes here: https://docs.6connect.com/display/DOC/ProVision+8.1.0 (it has pictures too!)
If you don't yet use ProVision in your organization, be sure to reach out to our team to discuss how we can serve you. We look forward to speaking with you soon. Request a demo today to get started.