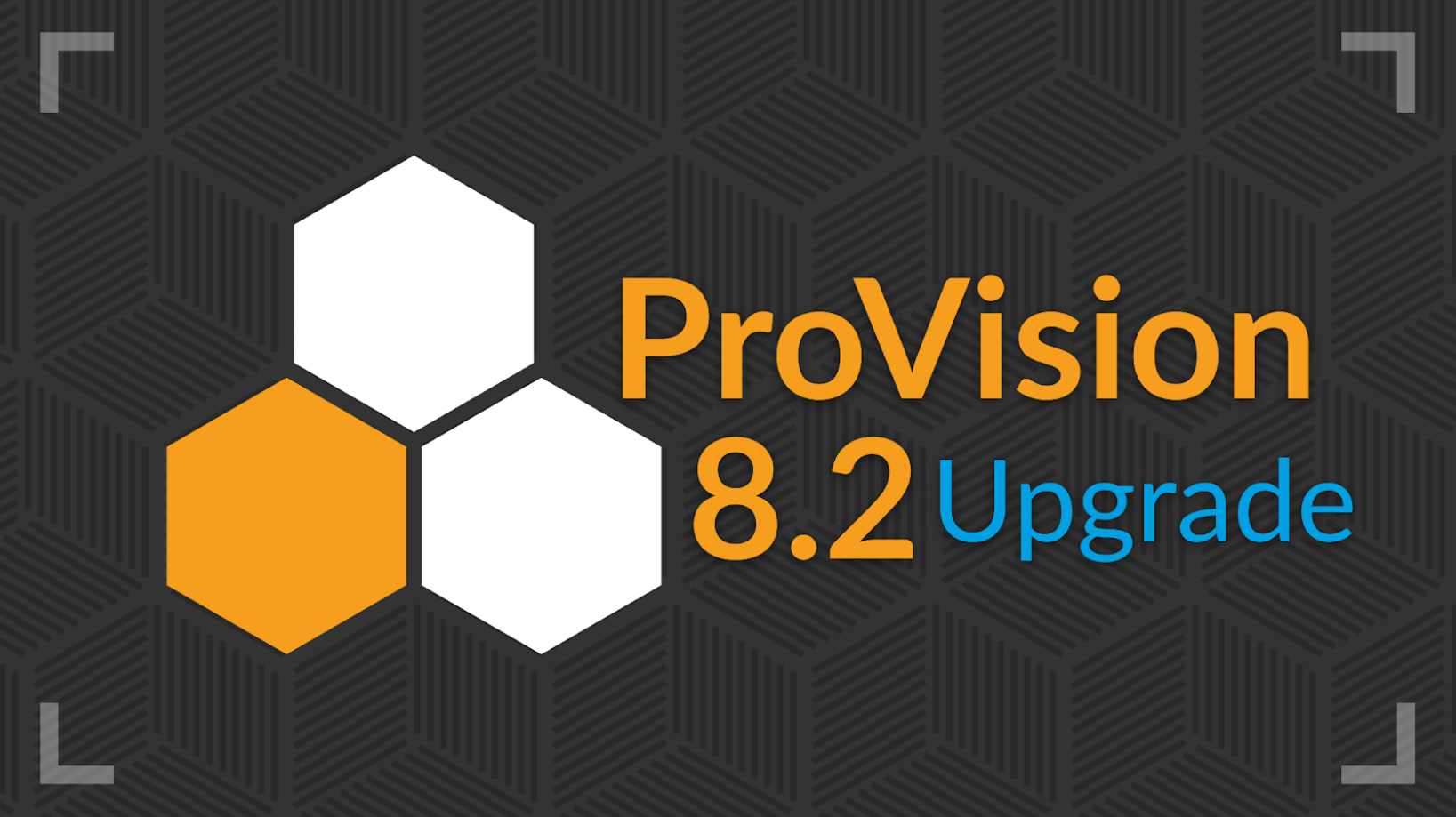 If there is one thing that both network administrators and IT professionals understand – it is the frustration of wasting precious time. With the growing responsibilities being placed on technical teams and the dream of automation fueling the discovery of new areas of technical debt, time is only becoming more scarce while complexity is increasing.
It's with this thought in mind that we have added an interactive scanner feature to ProVision. If you currently spend a significant amount of time trying to verify and correct stale data, you will be thrilled to see what this new function can do.
Trying to Reconcile the Past?
Thanks to the capability of our new scanning feature, you finally have a crucial auditing element to help ensure that your IPAM tool is not only up to date, but stays that way over time. One of the obvious use cases is ensuring that your IP data is in line with the infrastructure that is using it. Typical network monitoring tools could provide some of this information, but as they are missing the infrastructure perspective – and yes, that includes your routers! How accurate is your IPAM data without some sort of regular synchronization with your current infrastructure. With the new scanning and auditing module in ProVision, we give you the customizable data repository to import from your legacy tools, connect with your existing tools, and keep it up to date on an ongoing basis.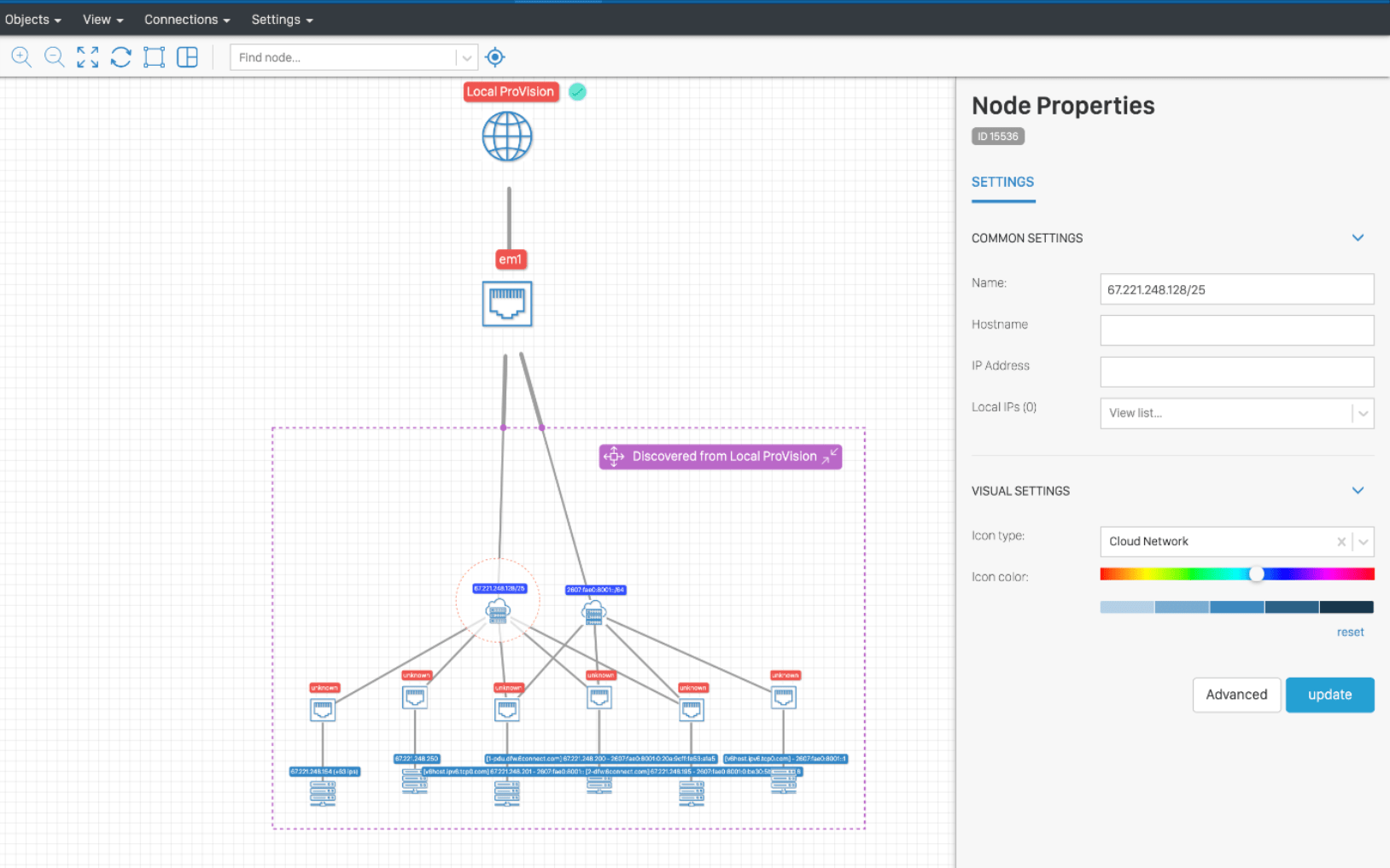 Plenty of Versatility
We have designed this new feature specifically to offer as much flexibility as possible to the user. We natively support dual-stack networks, so whether you have IPv4, IPv6 or both deployed, you can customize the scanning frequency and method on a node by node basis. This lets you ensure that your infrastructure audits don't interfere with operational needs.
Ready to Get Started?
When you trust the ProVision platform from 6connect to help maintain your network infrastructure,  you can be sure of one thing – we will always continue striving to improve this versatile tool. If you are ready to get started with ProVision, or if you have some specific questions for our team, reach out today to learn more.