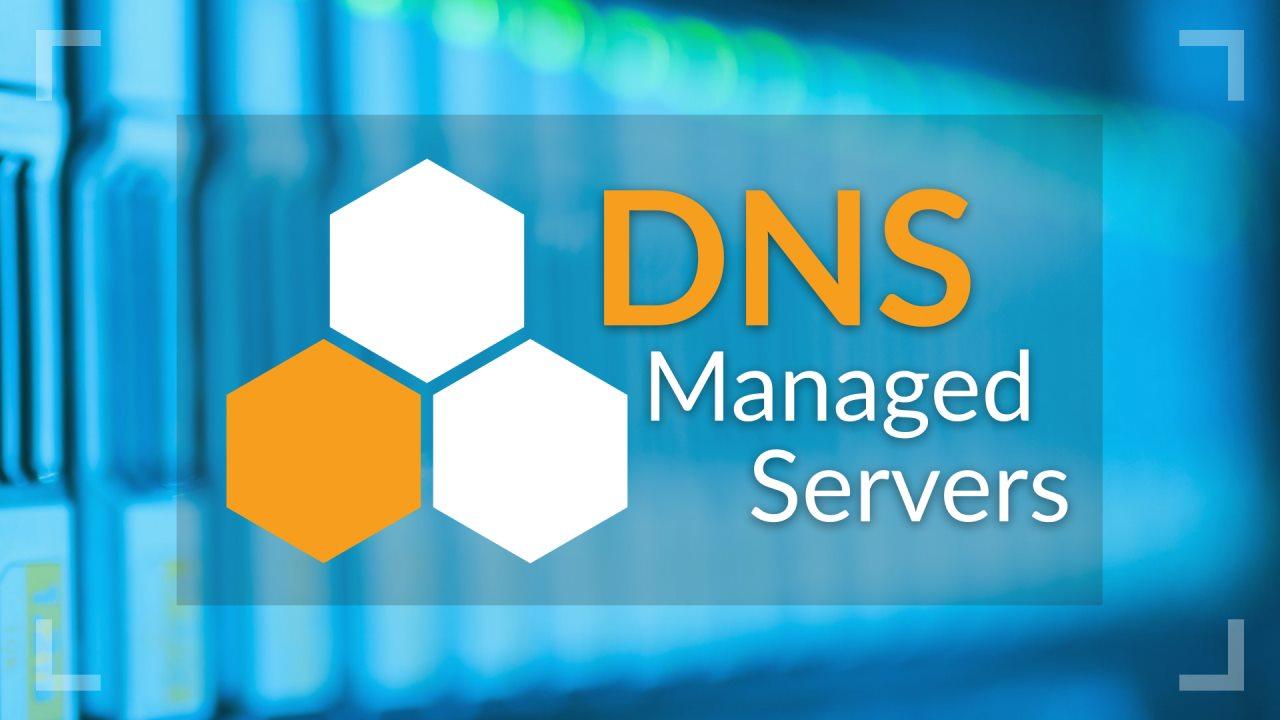 One of the headline improvements made to 6connect's ProVision software with the release of Version 8.1.0 is the addition of DNS Managed Servers. This critical update allows users to stay within the ProVision environment while they are managing DNS servers and related lifecycle tasks that operators must deal with. That means common functions like creating new servers and installing them, managing existing ones, or simply monitoring their activity, can all be done within the unified ProVision interface.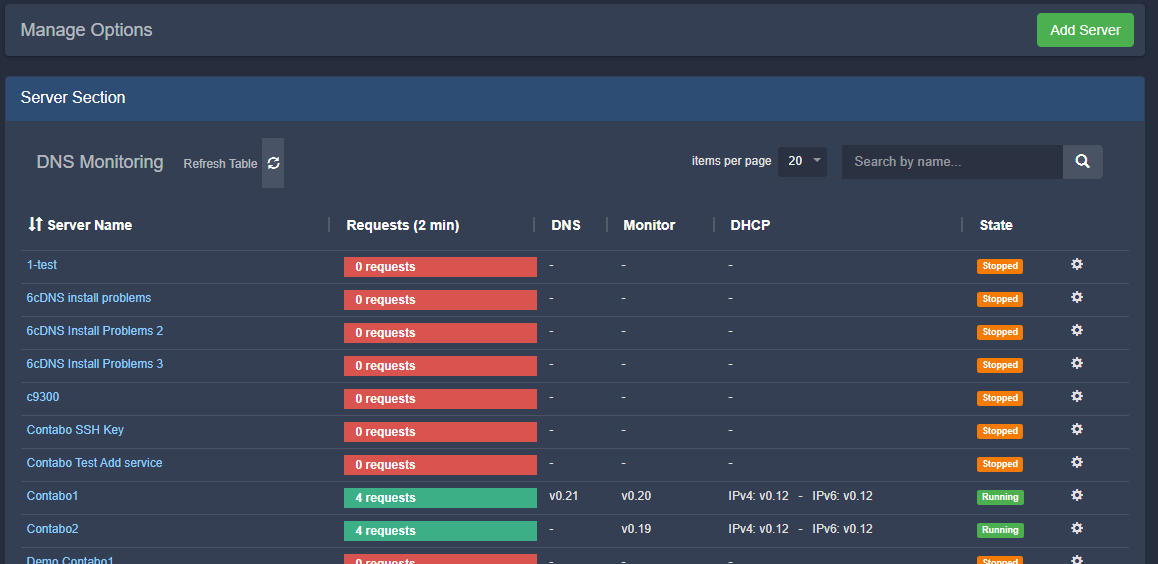 Explore This New Tab
To find the new Managed Servers section, head to the "Servers" tab and then select "Managed Servers". Once you land on that page, you will see a high-level view of everything you need to know. Here's how it will look –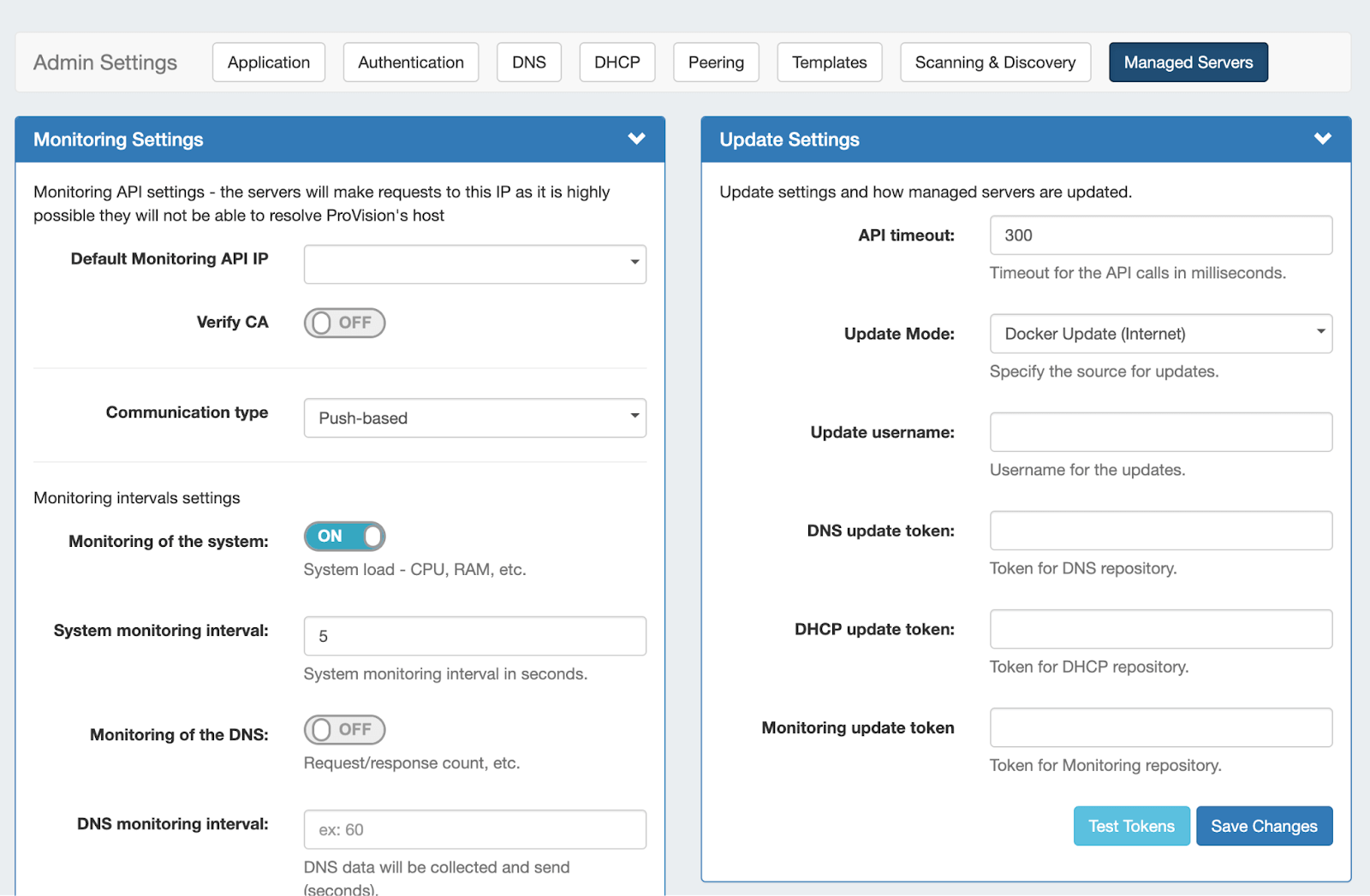 From this main screen, you can move in and out of the various servers, as needed, as well as monitoring the ongoing number of requests being directed at each.
For step by step detailed directions, please check out the documentation.
Many New Features
You'll need to explore the Managed Servers area for yourself to see how it might improve your workflow. One of the reasons ProVision has become so popular with a range of clients is the flexibility that the platform delivers – you can easily adapt it to meet your own organizational demands. A few of the notable features that have come along with this new Managed Servers section include the following –
New API endpoints have been added for Managed Servers support
Use either the ProVision GUI or the command line to create and install DNS VMs
Monitor vital stats such as disk usage, virtual memory, and CPU load, either in the GUI or through an API
To check out all the numerous updates in this 8.1 release, please see the Release Notes here: https://docs.6connect.com/display/DOC/ProVision+8.1.0 (it has pictures too!)
Ongoing Improvements
6connect is committed to the ongoing improvement of the ProVision platform. As your IT demands continue to change and evolve, the capabilities of ProVision will keep growing as well, making it an important part of how you manage networks in your organization. If you would like to learn more about what ProVision has to offer, reach out today to get started.