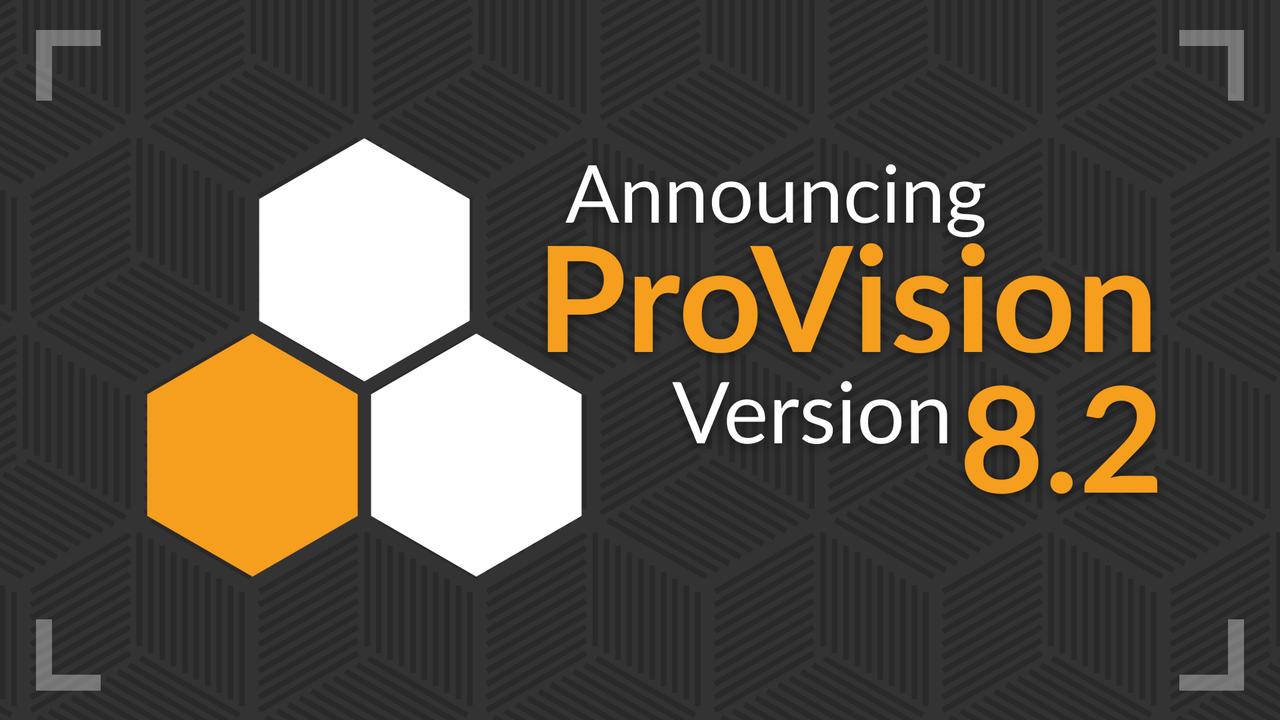 While ProVision is already an industry leader in automating infrastructure provisioning and configuration, we are always working hard to improve our software. With our latest release – Version 8.2.0 – users will enjoy a number of upgrades that will make the software both more functional and easier to use.
As you will see if you look through the release notes, there are several substantial improvements included in this update. Here are some of the highlights.
Addition of DHCP Managed Servers
In the Version 8.1 release, we were excited to add DNS Managed Servers, and now we've added DHCP Managed Servers to the software. Thanks to this addition, you will have access to VM creation, monitoring, and server management from within the Managed Servers tab.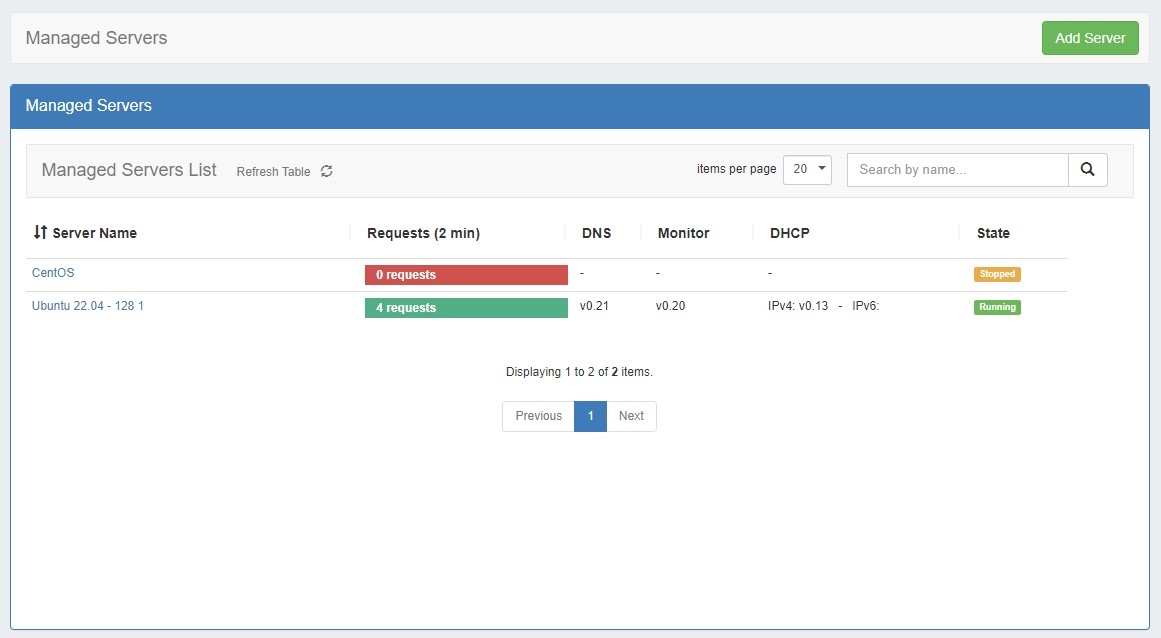 Managing IPAM Alerts
To streamline your IPAM alerts process, we have added a module where you can both view and manage the alerts you have in place. Whether you use just a few alerts or you have dozens to monitor, having them all available to see and change in a single dashboard should save time and confusion.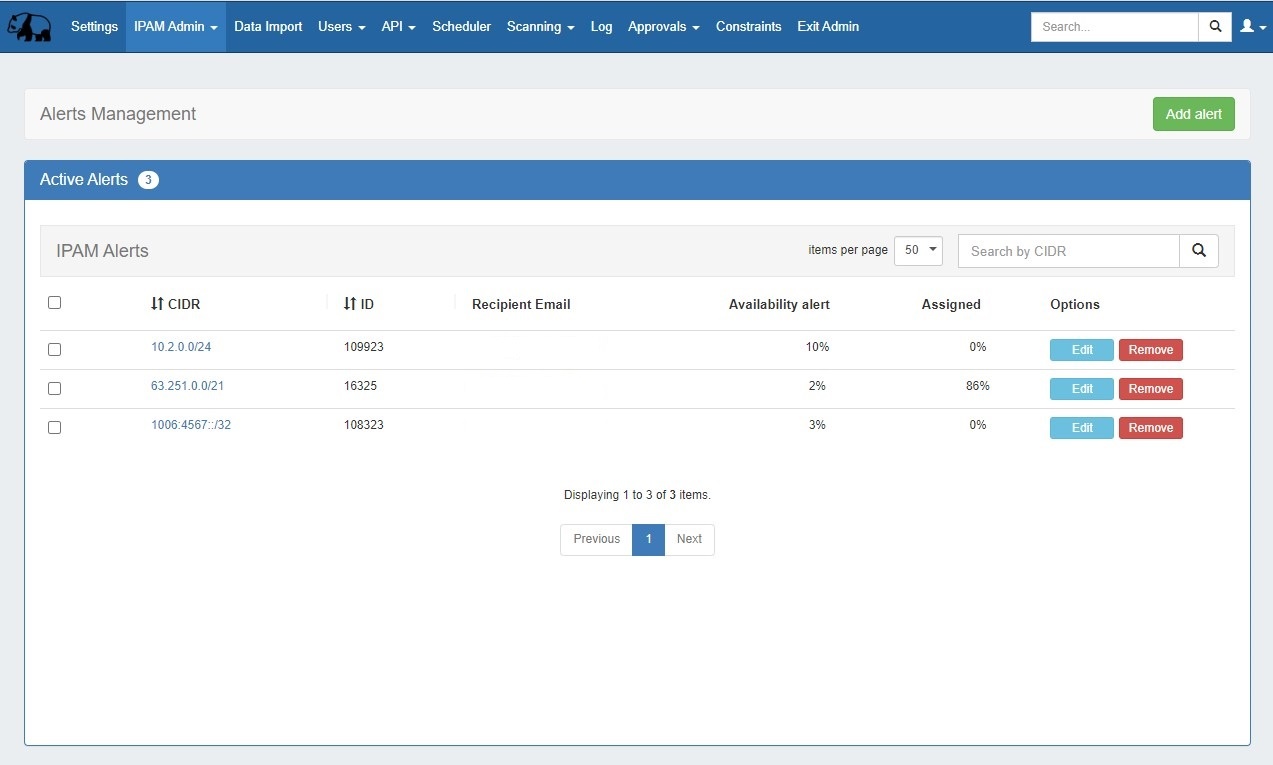 Improved Edit Section
The user interface of the Edit Section has been dramatically upgraded, making it easier to interact with the functions you need to use regularly. Specifically, we have created three tabs within the Edit Section – Basic Information, Manage Fields, and Manage Gadgets. Along with this improved organization, the fields themselves have also received an update, offering functions like field search and the ability to auto-add a field to the Fields Gadget by default.
Side Notes
The points listed above constitute the major changes you are going to find within Version 8.2 Other notable improvements include changes to the Admin Log, a simplified Alternate Server backup option, as well as API updates, and a more capable IPAM Gadget. We've also upgraded DHCP to support classes with integrated matching templates.
Contact Us Today
The consistent release of meaningful updates and upgrades demonstrates an ongoing commitment to making ProVision the best possible product for our customers. If you would like a demo from our team to see how ProVision can serve your needs, reach out right away to get started.