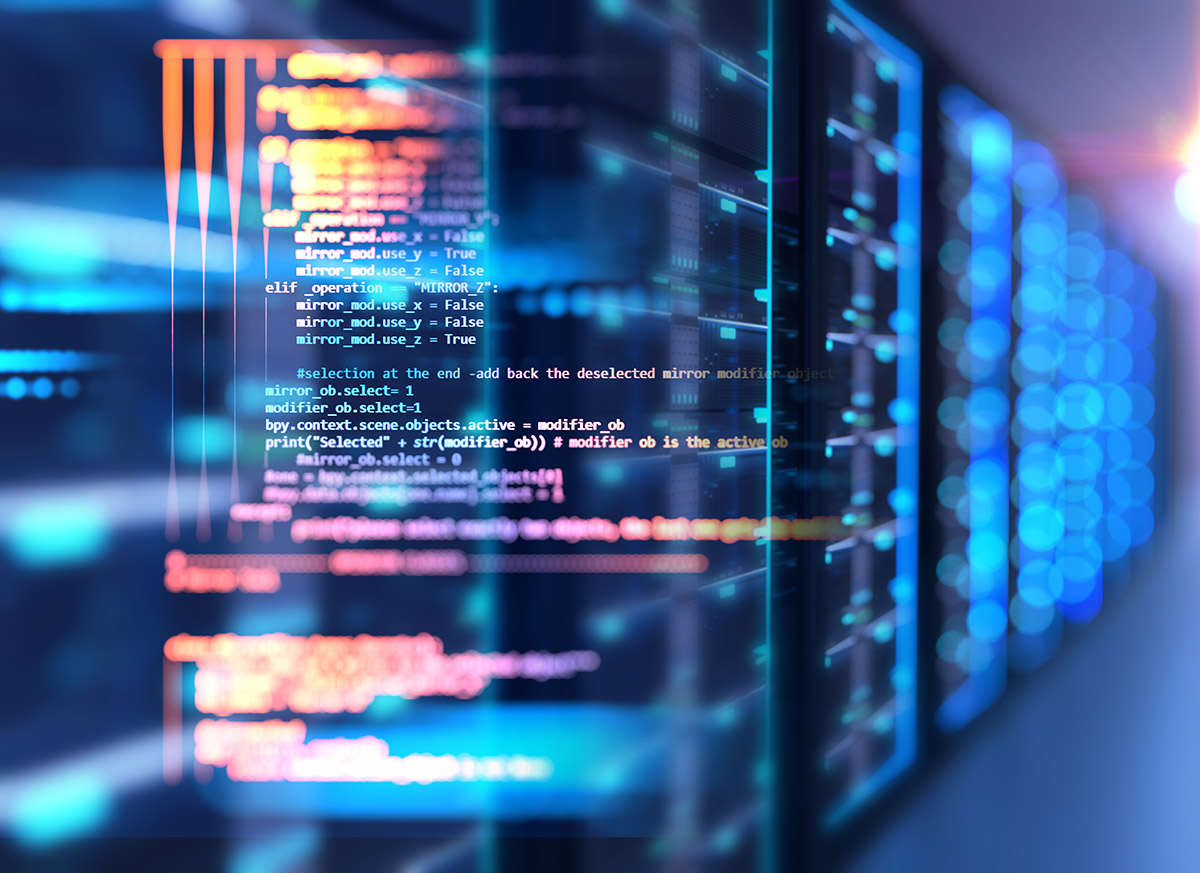 Manual, spreadsheet-based provisioning focused on individual, vendor-specific network elements simply can't keep up with the proliferation of new devices and the dynamic nature of today's networks.
An automated provisioning and control platform, in contrast, reduces network complexity and integrates the entire provisioning process—including IP address assignment, DHCP and DNS configuration. Each step in the process is carried out automatically, in a dynamic fashion, as new services are deployed and devices are attached or detached from the network. Policies can be defined and put in place to set parameters for how the system carries out these tasks.
The platform consists of a portfolio of software tools that enable service providers to:
Speed new service delivery, by replacing functional activation processes with integrated workflows that quickly provision new network resources on demand for customers.
Significantly reduce operational costs and improve productivity by automating labor-intensive tasks such as IP address allocation, DNS zone management, DNSSEC zone signing and DHCP configuration for both physical and virtual network elements.
Improve service consistency and reliability by reducing error rates and integrating related tasks into repeatable processes.
Here are 13 specific benefits of automating your network provisioning process:
Time Savings – A dramatic reduction in the time operations personnel and network administrators must spend assigning IP addresses and subnets for configuring IP-based devices, which frees up staff to perform higher-value tasks instead.
Error Reduction – The near elimination of address assignment and device configuration errors during the provisioning process.
Optimized Performance – A significant drop in network outages and other forms of service degradation due to addressing and configuration errors. Considering 97% of network professionals admit human factors cause at least some network outages, and 45% say these outages are frequent or worse, eliminating manual processes is an effective way to prevent widespread vulnerabilities and boost overall performance.
One-Stop Shop – Full integration with DHCP and DNS provisioning allows administrators to dynamically obtain, define, deploy and track critical network resources from a single control platform.
Greater Productivity – The entire address allocation and configuration process can be completed by a single network technician without special expertise. Special training is no longer required, and multiple operators from different departments do not need to be involved. DevOps integration tasks can also be eased via the creation and sharing of API workflows, with no code necessary.
Tracking & Auditing – Full tracking and a complete audit trail for all provisioning changes, providing full visibility into who changed what and when. Moreover, granular permission controls can be adjusted down to the level of detail required for any object in the platform.
Compliance Confidence – Tracking and auditing allows for full conformance with industry regulatory and IT governance requirements. In fact, 79% of network professionals would like to see continuous verification and automated compliance reporting built into their current network solution.
Device Management – Discovery and customer service mapping of all network-attached, IP-enabled devices.
Complete IPv4/IPv6 Support – Comprehensive, native support for both the IPv4 and IPv6 protocols, allowing for dynamic IPv6 addressing and dual-stacking with IPv4. A good automated network provisioning system can handle everything from subnet allocation management to advanced field validation in IPAM – including overlapping/duplicate legacy environments.
Deeper Analysis & Insights – Network optimization based on a complete view of the network and policy-based network configuration. This is in contrast to the ad hoc operational decisions based on a fragmented view of the network often in force today.
Service Agility – Accelerated service rollouts and faster time to market for new, value-added service offerings, as a result of greater staff productivity and a streamlined provisioning process.
Cost Savings – Substantially lower operating costs due to productivity gains and equipment savings.
Operational Efficiency – More profitable growth for service providers based on a lower cost structure, less revenue loss due to service interruptions and the rapid introduction of new, high-margin services.
Network complexity is growing by the day, requiring careful planning and sophisticated workflows to deliver the performance businesses need. The reality is that manual processes are becoming more and more problematic in our increasingly automated world. Modernizing infrastructure is ultimately a necessity in the pursuit of innovation, flexibility and growth. 
How automated is your network provisioning system?