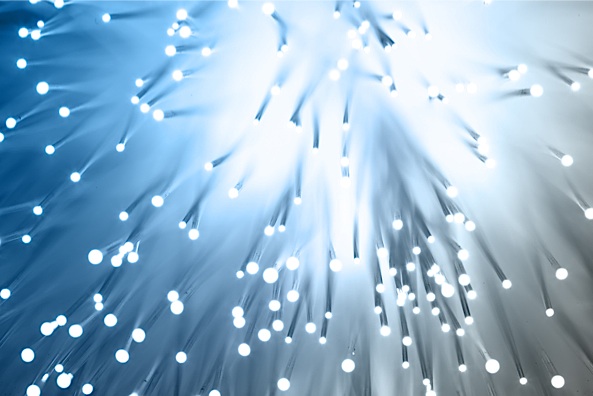 IP networks and what it takes to manage them have become much more complex during the past several years, and this process continues to gather speed.  Here are five business and technology trends that will drive still greater levels of complexity over the next few years:
Greater commercial dependence on the network continues to raise the bar on network performance, as any type of outage or unplanned downtime can result in a significant hit to the business.  Research by the Gartner Group estimates that the average cost of network downtime for a small or mid-sized business is approximately $42,000 an hour and over six figures for larger companies. Another study sponsored by CA Technologies suggests that network downtime can reduce the average company's earning power by as much as 29 percent.
With so much money at stake, the expectations for service levels continue to soar. For network administrators, five nines has become the new performance standard and they are under constant pressure to shrink their recovery time objectives to zero.
A tidal wave of mobile computing has added whole new levels of network complexity, as large populations of professionals, employees and consumers have unplugged their desktops in favor of mobile devices.  In 2012, smartphones surpassed laptop sales for the first time and the trend is accelerating.  With many users employing more than one device to access the Internet, the number of devices requiring IP addresses is exploding. Cisco estimates that the number of IP-enabled mobile devices surpassed the human population last year and will exceed 10 billion, or 1.4 devices per person, by 2016.
Virtual is the new reality. The spread of Cloud Computing is driving even greater network dependence and service-level expectations as more services and more mission-critical applications are delivered from remote data centers. This in turn further drives further virtualization and the proliferation of virtual machines – each needing to be provisioned with its own IP address and DNS infrastructure.
Increased traffic and device proliferation has accelerated the depletion of IPv4 address space and the transition to IPv6, which is a far more complex protocol to administer and provision. AT&T, for example, according to the latest World IPv6 Congress measurements, has converted over 9 percent of its traffic to IPv6, while Verizon stands at nearly 31 percent  But as the pace and extent of IPv6 adoption varies from company to company and region to region,  the unevenness of this transition will only further complicate matters for network managers, as they will have to support both IPv4 and IPv6 for the foreseeable future.
If they are to stay abreast of these trends, network managers will have to move beyond the manual and piecemeal approaches to network provisioning in use today. They need to adopt automated provisioning solutions that can manage the entire network—regardless of device, protocol or location.
What type of network provisioning system does your organization use?