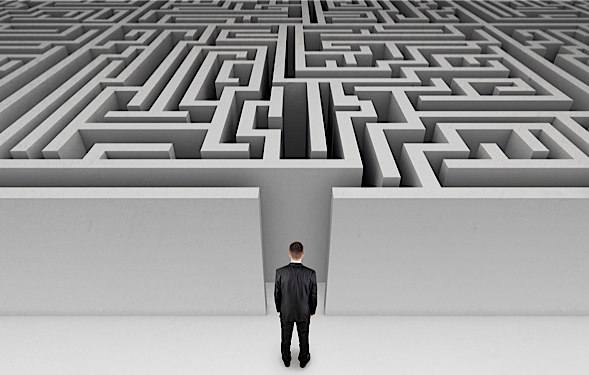 It's a classic win-win scenario: Network service providers benefit from offering their customers self-service provisioning, and their customers benefit as well. If you're a service provider, self-service can:
1. Reduce your costs . . . and your customers' costs
Customers that self-service require fewer resources in terms of customer support. But for service providers, the savings story is much bigger than that. Before you can offer self-service to your customers, you first must automate your IP address provisioning and network configuration systems. That leads to substantial cost savings from reduced staffing requirements and better resource utilization. This is a two-way street: Customers that self-service will also spend less deploying and configuring their services.
2. Lead to fewer outages
As IP address management gets more complex, the potential for human error grows, and the impact of those errors becomes potentially more catastrophic. But self-service is an automated process, and automated IP address assignment and network configuration takes human error out of the equation. That, in turn, improves service consistency and reliability, greatly reducing the risk of an outage for both you and your customers.
 3. Increase revenue
When you offer a self-service capability, slow manual processes are replaced by dramatically faster automated responses. New customers can be brought online much more quickly, and existing customers can order new services much faster. This leads to positive impacts for your revenue stream. Your customers will love it too: Their wait times are shorter, and they can respond much more quickly to requests from their business stakeholders.
4. Improve productivity
Self-service frees your staff from many routine network configuration chores such as IPAM and DNS zone management. Processes such as IP address block assignments, which used to take close to an hour, now take less than a minute. Instead of spending their time repeating the same laborious process, your technicians could be optimizing network performance or creating new services. And because their services will be delivered faster and more accurately, your customers won't complain.
 5. Increase customer retention
Self-provisioning is more than just a way to cut costs and increase productivity. It's a valuable set of new features that allows your customers to more easily order new services and get them up and running. That increases customer satisfaction—and a satisfied customer has no reason to become somebody else's customer.
How do you plan to offer your customers a self-service ordering and network configuration capability?