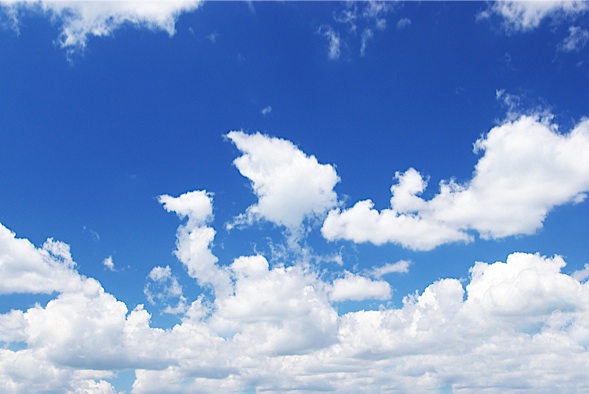 Enterprises that still manage their IP addresses manually, using spreadsheets and the like, can reduce network complexity, improve service levels and greatly increase the productivity of their network administrators by automating their IP address management, But are they better off rolling out an appliance-based IP address management (IPAM) system or a Cloud-based software platform?
Here are six reasons why most enterprises would be much better off with a software-based IPAM solution delivered through the Cloud:
1. Much faster deployment
Appliances must be rolled out, configured, and tested one at a time, box by box, with the number of boxes depending on the size of your network and the number of subnets. On the other hand, once implemented, a Cloud-based IPAM system offers immediate network-wide availability.
2. Network-wide management
Appliances are geared toward provisioning silos of proprietary hardware infrastructures, such as those that commonly exist in many enterprises that have expanded their network in an ad hoc manner over a number of years. Software-based IPAM is designed from the ground up to address complex emerging protocols, such as IPv6 and DNSSEC, which are deployed across the network.
3.Customizable functionality
Compared with software-based IPAM, IPAM appliances are inherently more rigid in their range of operations. Functions such as address labeling and tagging are less customizable and more limited in their scope. In addition, support for complex protocols, like IPv6 and DNSSEC, may require more than just a software upgrade, necessitating new and more powerful hardware as well. This is especially true if network functions need to be customized.
4.Customizable workflow
Instead of forcing the service provider's workflow to adapt to the provisioning system, software-based provisioning can adapt to the service provider's workflow. Tasks can be laid out and ordered based on business priorities, and the workflow will always conform to the way the network is actually managed.
5. Comprehensive auditing
Because it can be configured for network-wide management, Cloud-based IPAM provides full tracking and a complete audit trail for all IP address changes for all subnets. Backtracking, in case of conflicts, becomes relatively simple, since administrators have full visibility into who changed what and when. The audit trail also makes it much simpler to demonstrate compliance with regulatory and corporate governance requirements.
6. SaaS-based implementations
Cloud-based IPAM can be delivered through a multi-tenant SaaS model, giving meaning your company gets all of the benefits without having to invest in extensive new hardware or dipping into the CAPEX budget. The system can be scaled up or down on demand, but you never have to pay for more capacity than you require at any given point in time. . Ideally, the software should minimize proprietary software requirements by using industry standard technologies such as Linux, Apache, MySQL and php (LAMP).
Compared with hardware- or appliance-based provisioning systems, Cloud-based IPAM is much more flexible, saving businesses considerable time and money through greater productivity and enhanced levels of service.
How does your company manage its IP addresses now, and do you plan to manage them one year from now?