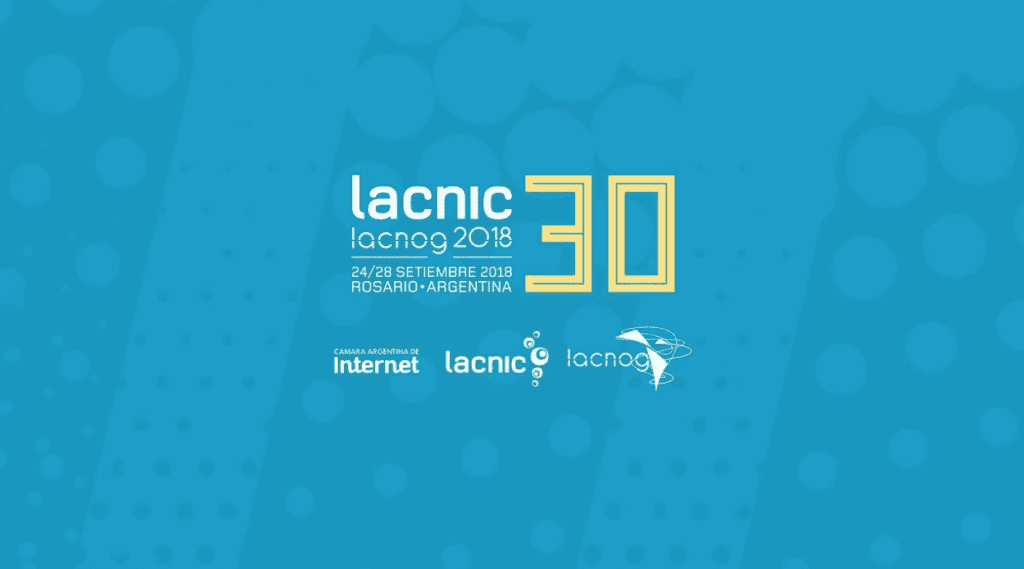 Organizers put on a great show during the recent LACNIC 30 conference hosted in Rosario, Argentina, from September 24-28. The event included an appearance by one of our favorite superheroes, the Incredible Hulk, taking the stage to help lighten the mood after a number of technical sessions.
During the opening ceremony, Wardner Maia, chairman of the LACNIC Board, provided an update on how the LACNIC community has grown over the years. He revealed how LACNIC membership has grown from around 2,000 members in 2011 to more than 8,200 members today and highlighted some of the ways in which these new members have stepped up their participation in the organization's activities.
Day one of LACNIC 30 saw a number of prestigious speakers delving into topics and tutorials around Internet Protocol version 6 (IPv6). The Border Gateway Protocol and Resource Public Key Infrastructure were also big talking points during the event.
One of the first speakers to catch our eye was CloudFlare's Louis Poinsignon, who discussed his company's announcement of 1.1.1.1 and 1.0.0.0 as a new DNS service. Poinsignon shared intriguing data about the growth of "Internet Noise" and how this can be addressed.
Another session highlight saw Job Snijders of NTT Communications lead a thought-provoking session that should interest those in Robust Routing Policies. Snijders provided background on policies, and later presented a conceptual model on how to create and update a routing policy in order to make it more efficient and easier to manage.
Anyone interested in RPKI would do well to check out Poinsignon's second session, where he revealed some exciting shoptalk regarding how RPKI can be used to secure the Internet's routing infrastructure.
Thursday brought a few more session highlights you'll want to check out such as Italo Valcy Silva Brito's review on SDN/OpenFlow related to network programmability, with another great presentation from Francisco Jose Badaro Valente Neto on SDN and optimization. As a light end to presentations, the conference included a panel discussion on growing an IXP in a very competitive industry. The event was a resounding success, and couldn't have happened without the excellent service provided by the on-site translation team, so props to them as well.