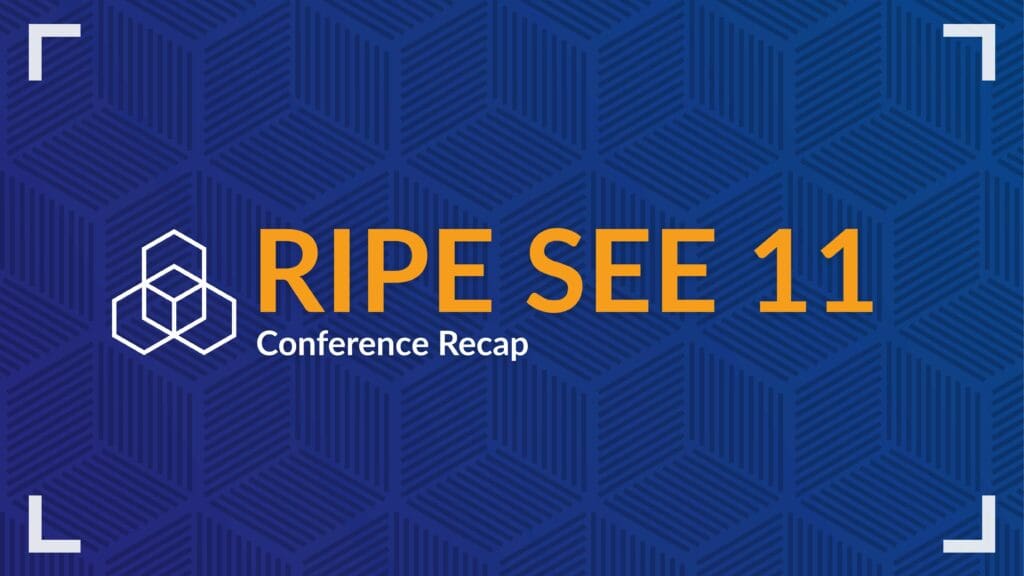 The RIPE Network Coordination Center put on the latest gathering of the South East Europe (or SEE) region on April 4-5, 2023, in Split, Croatia. This was the 11th event since RIPE started the program in 2011. Like all such events, SEE 11 represented a chance for network engineers and others in this space to get together and talk about the issues that are impacting their careers and the industry as a whole. 
Noteworthy Introduction
To get the event started, attendees were greeted with an introductory message from Jan Zorz, VP of 6connect. Jan has a long and respected history in this industry, including working as an IT field consultant with a specialty in IPv6. His efforts to lead the move to IPv6 in Slovenia specifically have had a powerful impact and have caused that country to be among the European leaders in this area. 
A Series of Valuable Talks
Many attendees find the greatest value in these types of events to be in the talks that are delivered by experts in the field. SEE 11 offered a number of notable talks by some important figures in this part of the world, including the following –
These talks, along with others, delivered great value to those who attended in person, as well as those who watched the presentations on YouTube.
Workshop Events
Prior to the beginning of the talks that would highlight SEE 11, a couple of useful workshops were available for attendees who wanted to participate and work on developing or sharpening skills. The first of these workshops focused on Basic IPv6, while the second was targeted toward IPv6 security. 
Looking Ahead
Although the site has not yet been selected, SEE 12 is on the books for April 23-24, 2024 in a to-be-determined country within the region. Given the tremendous success of past events, it seems certain that SEE 12 will offer as much value as even to the professionals who choose to attend.