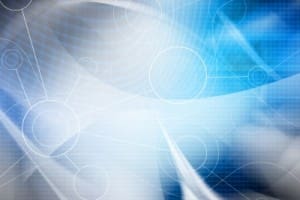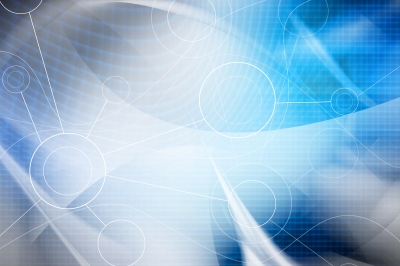 Say you are at a Resource and want to browse a set of IPs to assign a specific one. Smart Assign doesn't fit the use case, and the conventional "Browse" is just too open-ended.
Now you have Smart Browse!

This feature allows you to use the parameters from the Smart Assign function to get a list of IPs/subnets to select from in a more succinct manner.

Hopefully this means a nice simple list to choose from and minimal scrolling.

Send us new ideas or feedback to feedback@6connect.com – thanks!