ARIN is a member based organization that manages the distribution of IP addresses, and ASNs of America, Canada, and parts of the Caribbean. To put it in lay-man's terms, they provide those numbers behind web addresses that you see on your computer. Every year, they hold discussion forums both to discuss policies, as well as open the floor to questions/suggestions for the future. This last meetup was held April 2-5, in New Orleans.
Here's what you need to know:
Accurate Whois data is vital to the operation of the internet because it contributes to safety and security of the internet. Much of it is inaccurate today, and public pushes for accuracy point to inaccuracies allowing for possible government intervention and creation of federal policies. Approximately 40% of POCs are orphaned.
Experts from Comcast, Louisiana State University, Amazon Web Services and LinkedIn discussed IPv6 stating that "IPv4 is old news". Every day there are new reasons why IPv6 is the answer. Implementation has created struggles, but ultimately benefits both the customer and corporation.
NRO Numbers Council report – Global Internet Number Resource Policy Life Cycle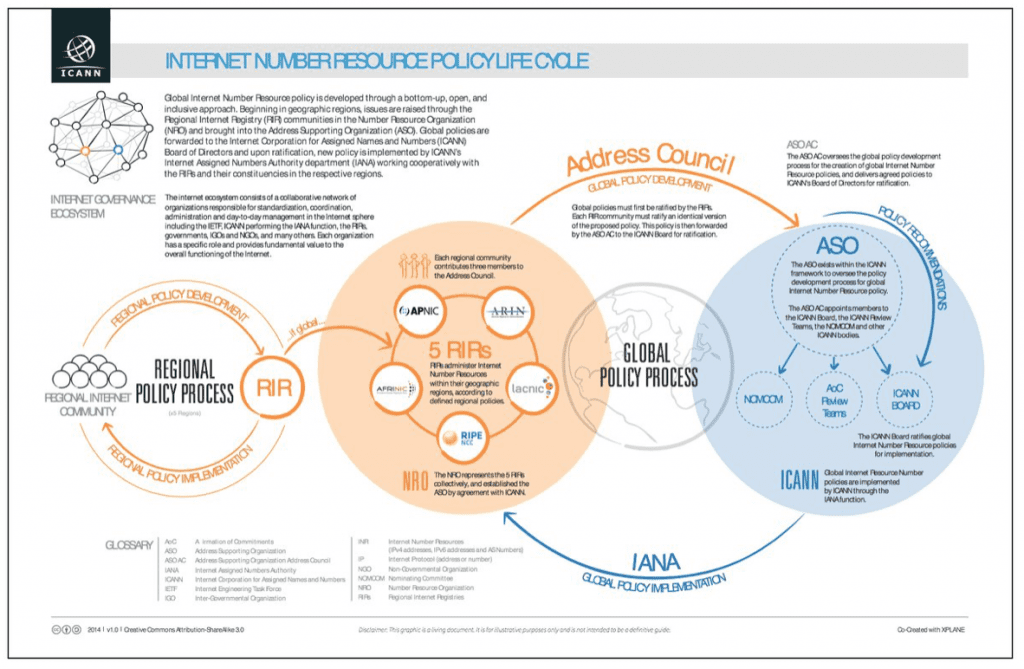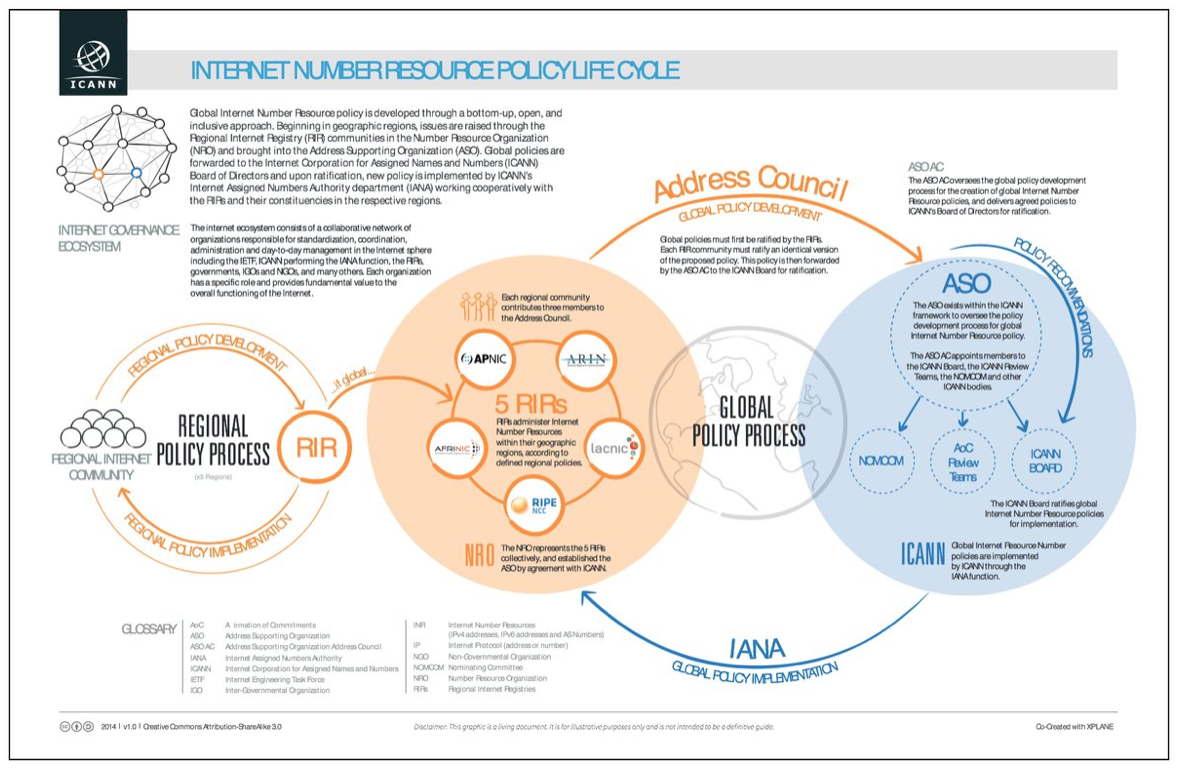 There was a lot of discussion on Day 2 surrounding Draft Policy ARIN-2017-2: Removal of Community Networks – Strong opposition from the crowd and many expressing the need for more input to assess community network needs.
ICANN's CEO Goran Marby was applauded multiple times before speaking, even though he was the first ICAAN CEO to attend/speak at ARIN. He emphasized the need of the three Internet communities (protocol, numbers, names) to work together "as equals". Stating that "I'm here as an equal partner to work together with you."
He said that the next billion users will be mobile, and they will come from outside the developed world. Indicating an even greater need for IPv6.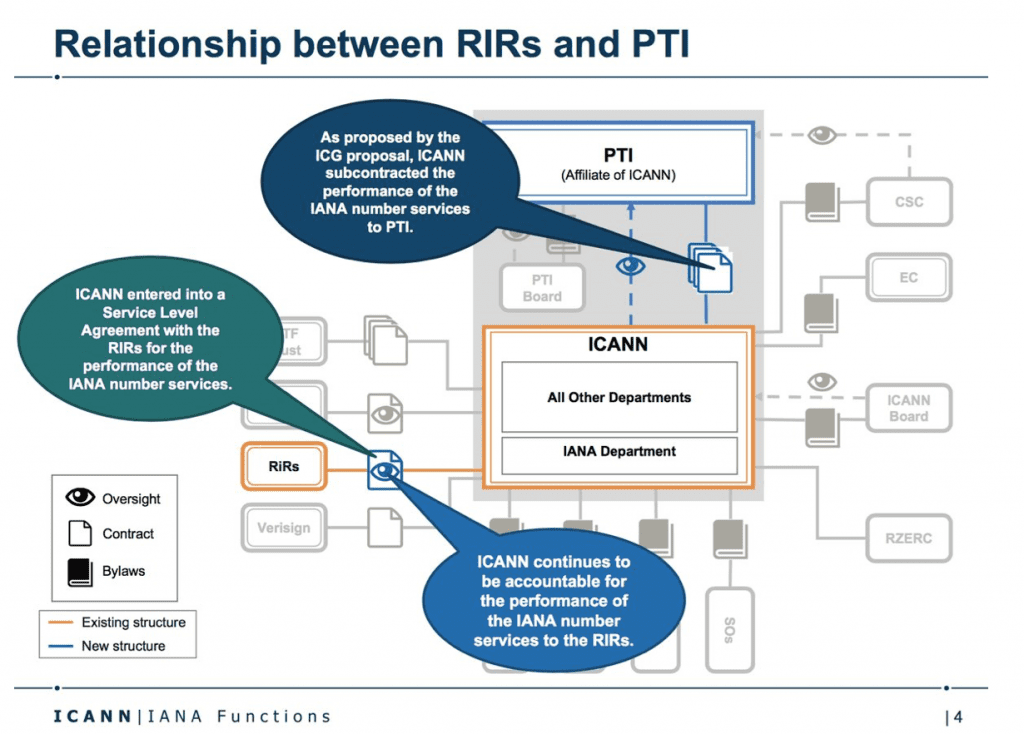 IANA Update: Without further IPv4 being returned, the projected run out date is Mar'19. So the need for IPv6 implementation is even greater.
Day 3 marked the final day of discussion. What the team has been up to since they last met, a general assembly of the community, as well as dialogue on how to improve communication between ARIN and the rest of the community.
The global push for IPv6 is upon us. Hope to see you all at ARIN40, Oct 5-6 in sunny San Jose!