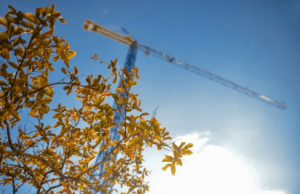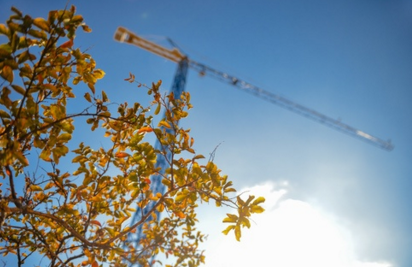 Tomorrow (11/14) from 7:00 AM until approximately 3:00 PM EST, ARIN Online will undergo maintenance.
According to ARIN, during this time ARIN Online accounts will be inaccessible, transactions submitted via ARIN's RESTful Provisioning service will be rejected, and any mail sent to ARIN Registration Services will be queued and not immediately acknowledged. RPKI Repository Services will also be inaccessible during this time. All other ARIN publicly available services (Whois, RDAP, IRR, etc) will be available.
When maintenance is finished, ARIN Online accounts will be accessible and queued mail will be processed. Any RESTful calls sent during the outage are not queued, and must be resubmitted after the maintenance period.
More information can be found on ARIN.net.