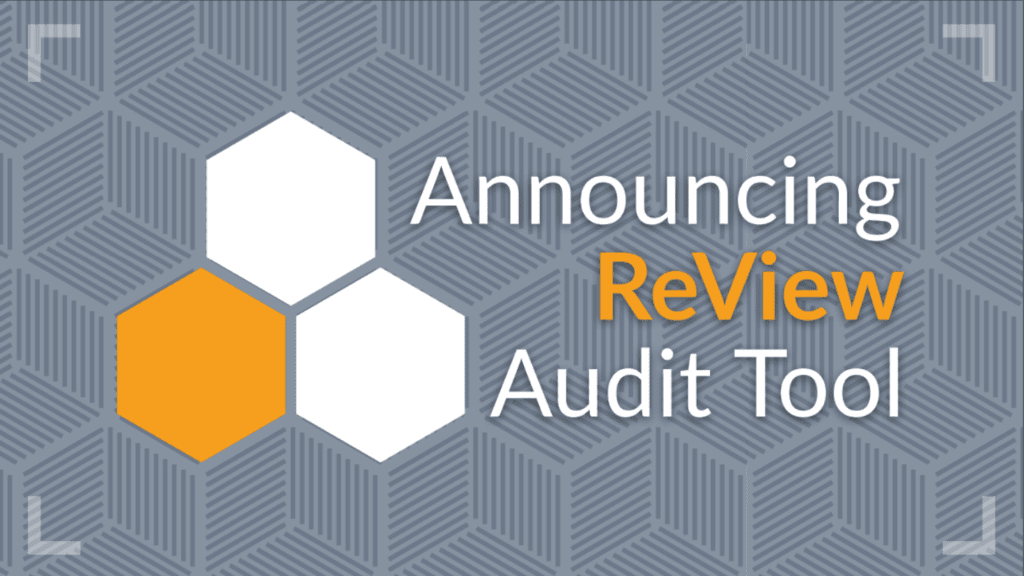 Ahead of RIPE 86, 6connect in partnership with IPv4.Global announced ReView, a groundbreaking digital IP address audit tool.
A Revolutionary Tool
The first-of-its-kind, ReView allows network administrators and operators fast and easy visibility of their IP address allocations. With its accessibility, the app aims to provide efficient record management and help users understand the ways their IP addresses are allocated and assigned.
Lee Howard, SVP of IPv4.Global, said, "Efficiently utilizing IP address space streamlines operations and reduces costs, sometimes even generating revenue.
"Our new audit tool — a first-of-its-kind — lets network managers review how their address blocks are used, allowing them to renumber if necessary, so they can more efficiently plan to acquire new space or divest unneeded blocks more effectively."
Bridging The Gap
Risks of ineffective manual management of IP addresses include service interruptions and security issues. While companies are learning to adapt to increasingly dynamic networks, a significant amount still attempt to track their IP addresses manually. ReView assists that gap by delivering the information required to optimize network efficiency. With the ability to create well-organized IP blocks, users can easily group devices by the same permissions or rules into consecutive addresses and in turn reduce the probability of inadvertent security risks and ensures faster network updates.
Aaron Hughes, CEO at 6connect added: "Our focus is on solving today's network management challenges by helping automate manual processes. This latest digital tool, developed in collaboration with IPv4.Global is another dynamic platform that simplifies the process of IP address discovery, eliminating the laborious process of checking each connected device in turn."
Network Management Made Simple
To perform an IP address audit using ReView, users need to sign up for a free account, download and run the app from Windows, Apple, or Linux. They then choose their preferred network discovery approach – which is performed either via a fully automatic network scan, or by importing configuration details directly to their local ReView app. The app then lists the IP blocks that are in use, allowing users to see how efficiently their IP address blocks are being consumed.
About IPv4.Global
A division of Hilco Streambank, IPv4.Global is the most trusted marketplace in the world. IPv4.Global, a trusted 6connect partner, provides credible and transparent services to buyers and sellers to create the most trusted and valuable IPv4 marketplace worldwide.
Staying Connected
RIPE 86 takes place May 24-26th in Rotterdam, The Netherlands. For more on RIPE 86, follow the 6connect Twitter for updates and announcements.