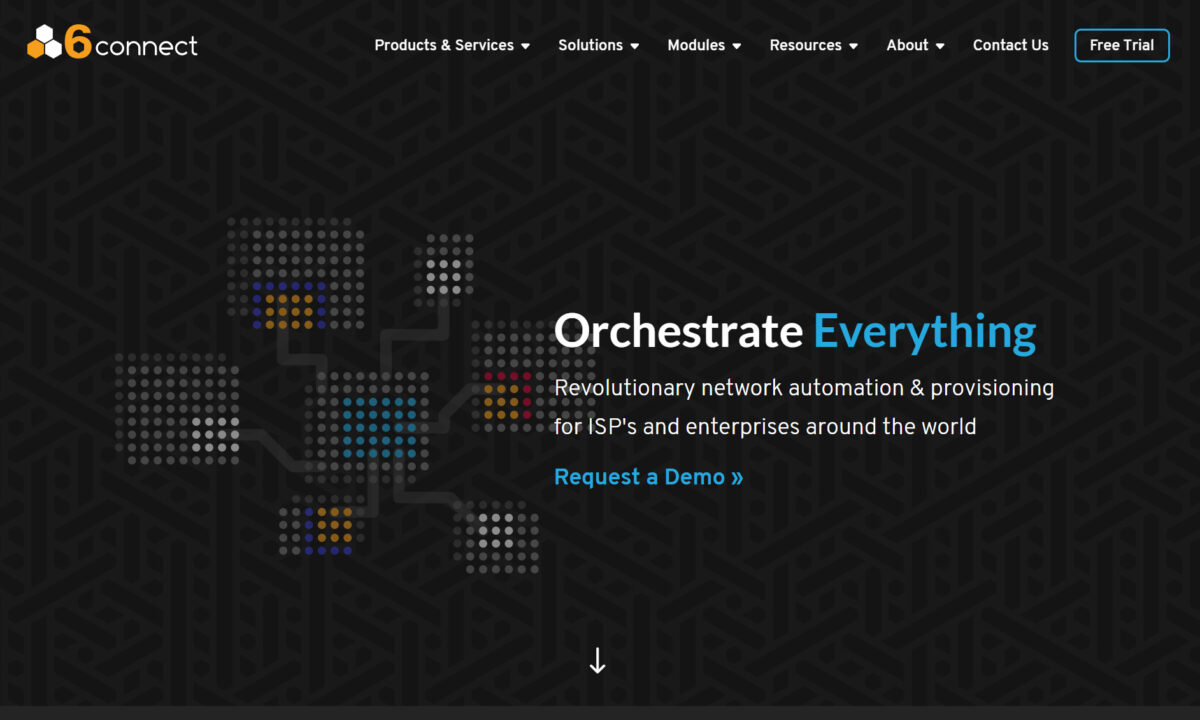 We are very excited to announce the launch of our newly designed website that recently went live. Whether on desktop or mobile, the updated site will provide an elevated experience. It's been completely revamped with improvements to our backend. There's a whole host of small changes and impactful advancements, all of which make the new site that much better.
We've come a long way
Here's a vintage screenshot of our website from July of 2013: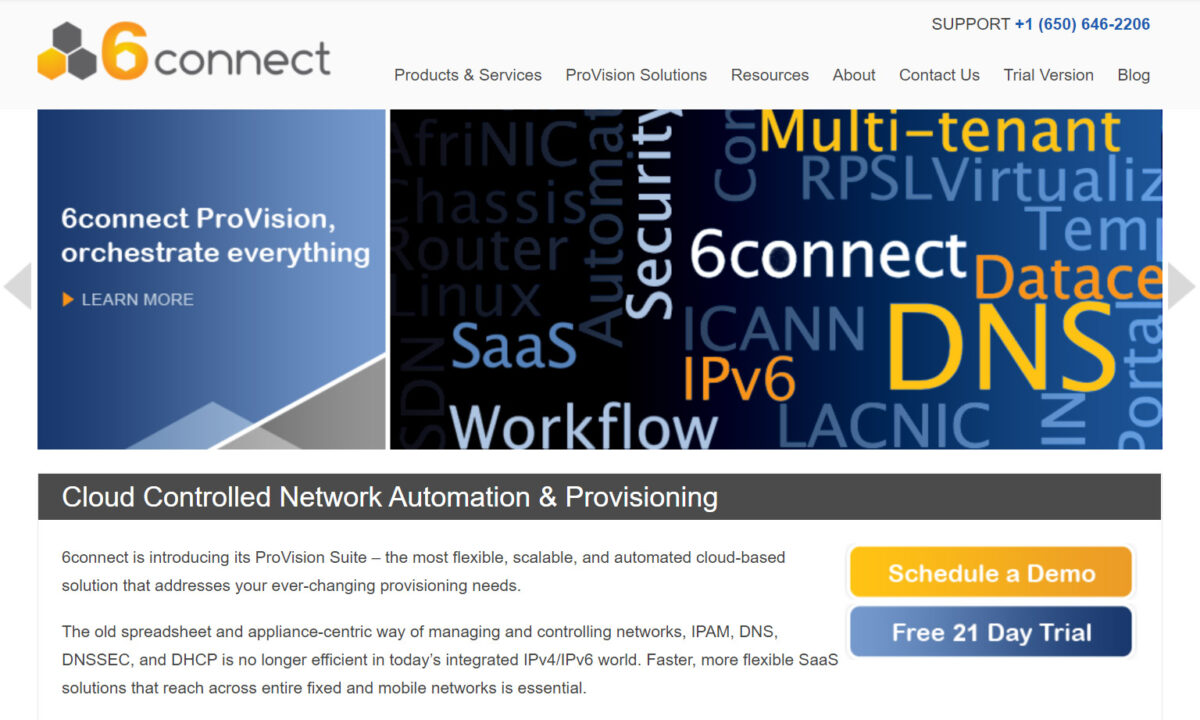 Our main goal in launching this new website is to provide our customers with a more intuitive and user-friendly experience that clearly explains who we are, the value we provide, and how to get in touch with us.
We just launched our new site… ???

Visit https://t.co/Dkfka6Ltn4 and check it out… Let us know what you think!#TuesdayTransformation #TT #Get6

— 6connect (@6connect) September 15, 2020
If you have any suggestions or feedback, feel free to let us know on social media, through the website or at circularfile@6connect.com
Overall we want to thank our amazing marketing team who put this site together from start to finish, they're basically unsung heroes of the web dev world and we're high-fiving 1000 angels right now.