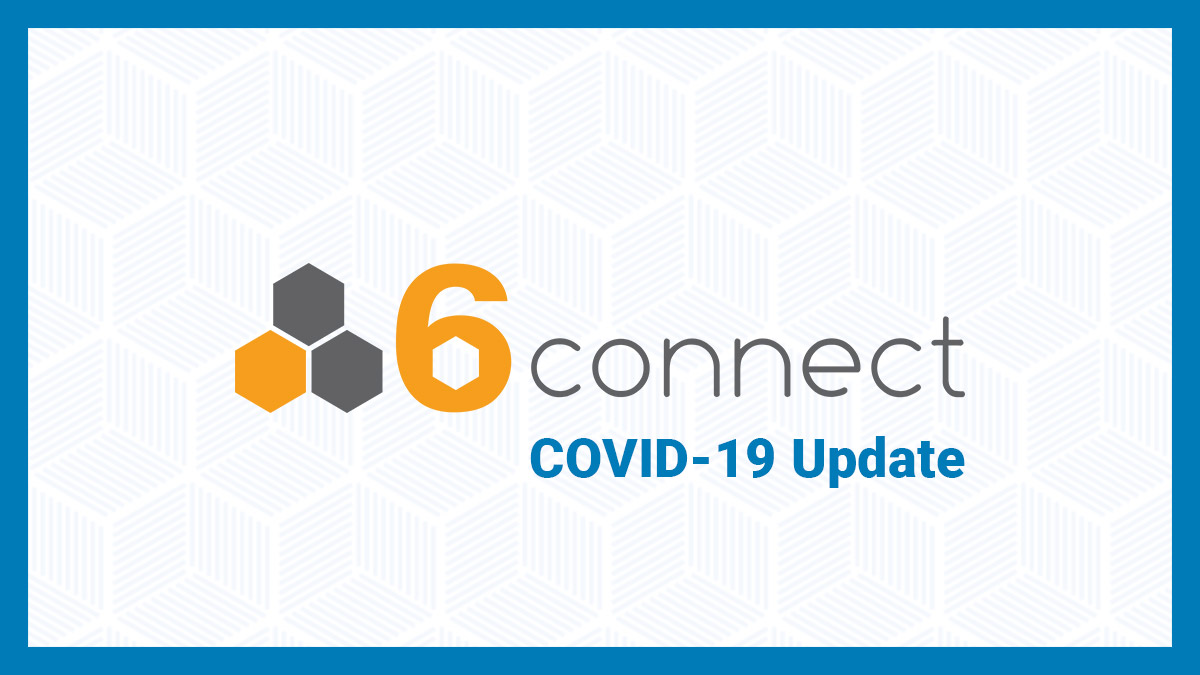 Dear Customers and Partners,
6connect's Silicon Valley history over the last 11 years has allowed us to witness some interesting changes, although what we're seeing now is unprecedented. With the recent Shelter in Place orders across multiple counties in the area, we want to assure you that our global team of distributed remote employees continues to be available through all usual channels, and ready to assist you.
In parallel with our own efforts, we have confirmed with all downstream service providers and entities that their COVID-19 and Business Continuity Plans are in place and working as intended.
We are actively monitoring the situation and putting procedures in place to address any continuity needs in real-time.
As a reminder, please note that you can reach us by the following methods:
Phone: +1 (650) 646-2206
Email: support@6connect.com
And of course, to see what is happening in our infrastructure, our external monitoring service at status.6connect.com continues to give you real-time insights.
We're here for you. As always, you can reach out to us at any time.
– The 6connect Team