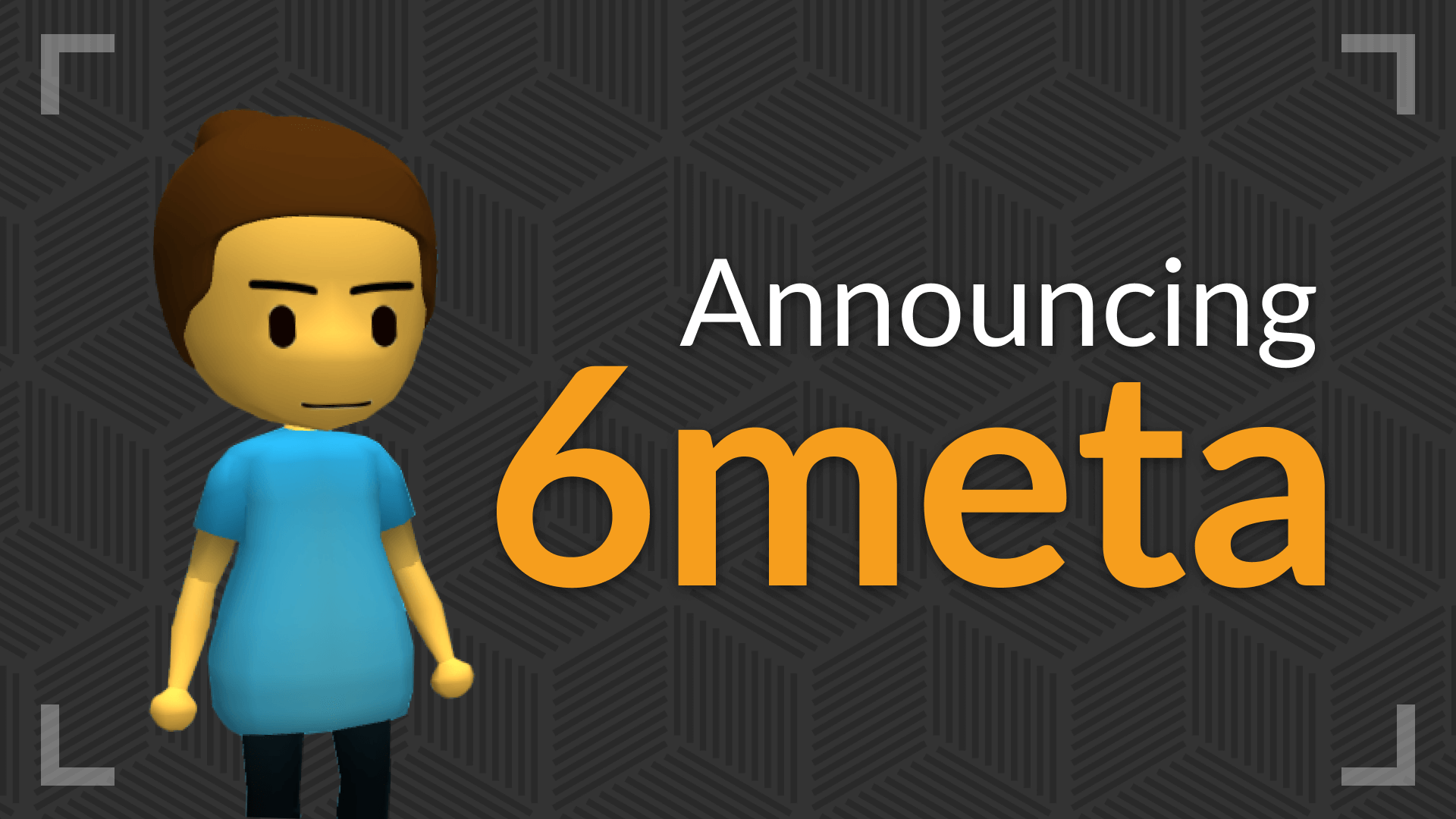 We've all seen it in the news, the metaverse is coming! Ahoy! The internet is about to get, well, more internety. Keeping in line with this trend, we're moving forward as the newly branded 6meta. We're still the 6connect you've come to know and adore, but with a new perfunctory metaverse twist. Just like you, we don't know why we're doing this, only that we need to hop on this bandwagon as quickly and wistfully as possible.
We're so pleased to welcome you to try our new tool today. It's the first in a series of future metaverse applications. This tool is designed to help you discover who you truly are and should be in the metaverse — finally, you're free to let machines formally predict what your future could be in this new dimension. Soon we'll be launching a "dating" component to help you make new and interesting meta friends who are also pretending to be something they're not. Neat!
As long-time stewards of the internet, we will now shepherd you into the metaverse. Let's roll.
Step 1.
Visit YouAreSoMeta.com and click "get meta".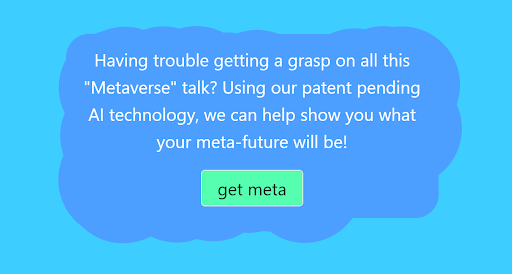 Step 2.
Enter your name, or your future, meta name.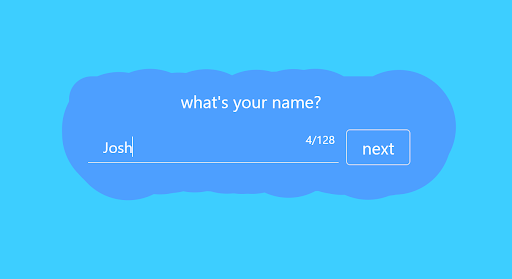 Step 3.
Enter a few things you enjoy and click "next step". Forgotten what makes you happy? Don't worry, we've got some suggestions floating around.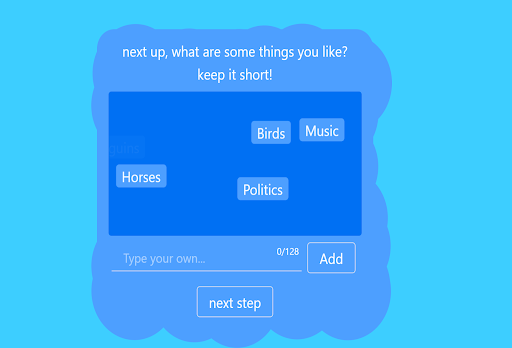 Step 4.
Enter a few things you dislike and click "finish". This one may come easier to you depending on the kind of day you've had. Nevertheless, we've got more floating options for you to choose from if you need some help.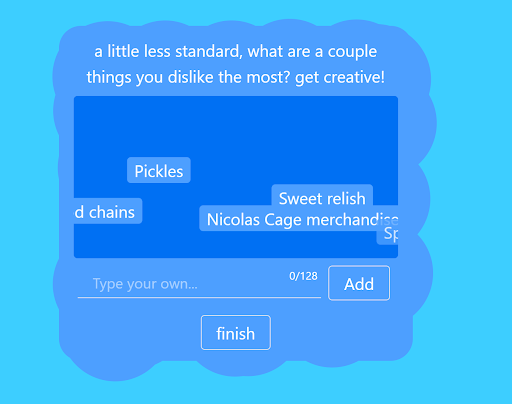 Step 5.
Get your results and enjoy your new life. Share your results with your followers on Twitter by clicking "Tweet"!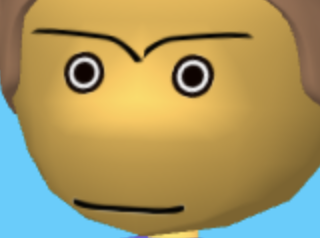 Bonus:
Is your new life in the metaverse not all that it's cracked up to be? Click "regenerate" for updated versions of yourself, or start over from scratch. You're in the metaverse now — you can always reinvent yourself.
P.S. APRIL FOOLS