Welcome Packet Pushers Listeners!
Thanks for visiting us—download a whitepaper, find out more about who we are and what we do, or just reach out to talk shop.

Download Our Latest Whitepaper
Reducing Network Complexity with Automated
Provisioning for Enterprises
As networks grow ever more complex due to changing user requirements and distributed computing, the needs of Service Providers and Enterprises are converging in crucial ways. Learn how automated provisioning is a crucial tool to manage the increased role of metadata in your network infrastructure.
In this whitepaper, you'll learn:
The trends that are contributing to network complexity
The challenges facing network infrastructure administrators today
The basics of automated provisioning and its role in the modern network

The benefits of network automation software
Organizations across the globe rely on 6connect to empower them from the nightmare and anxiety of manual network provisioning that network architects, administrators, and professionals face. Read our case studies to learn how we've helped clients transform their businesses and stay at the top of our ever-changing industry.
Let's Talk Shop
15-minutes goes a long way toward a shared understanding. Fill out the form below and one of our team will reach out to schedule a time to listen to your infrastructure automation challenges and see if we can help. No commitments and no PPTs (unless you really want one).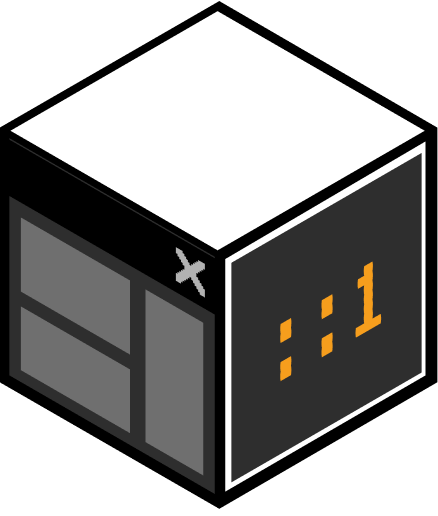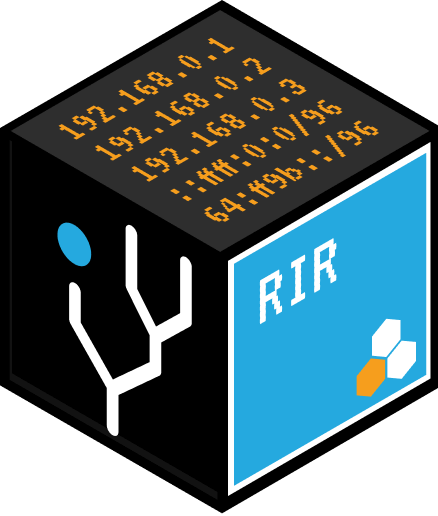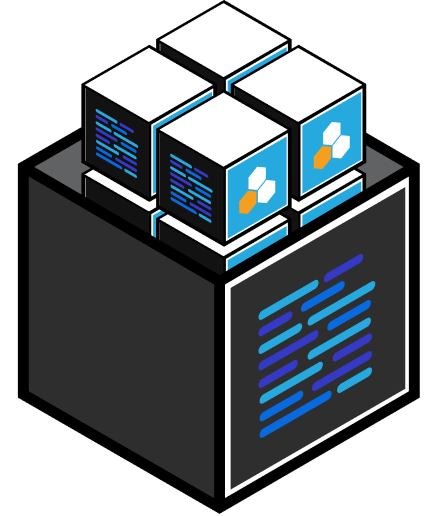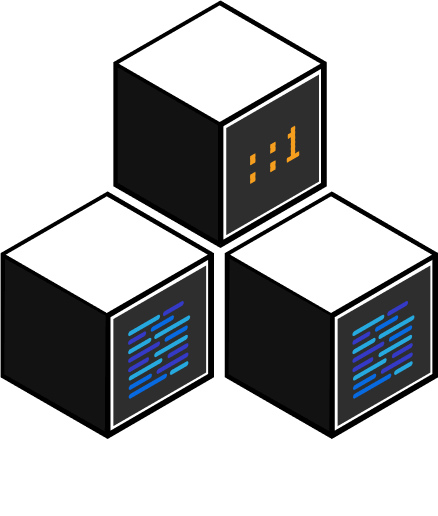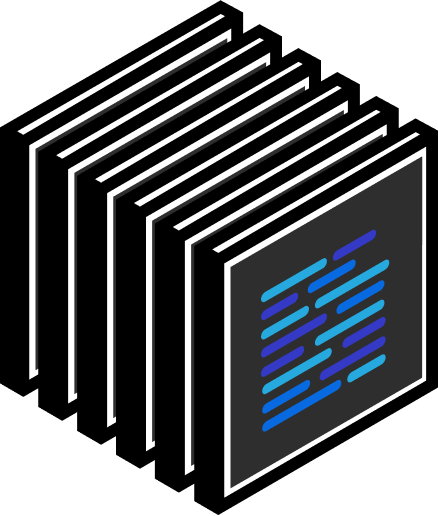 Talk to one of our Engineers